Complete answers to everyday questions I receive from clients, agents and friends.
Tom Perry – Real Estate Consultant
"We followed all of his professional advice and our home SOLD for more than we were expecting."   
Ken and Wendy – Sammamish
"Tom helped us buy two houses. He broadens your thinking with his expertise and superb knowledge."
Gene and Crystal  –  Lakemont
"We have done over a dozen properties with Tom, he negotiates and gets it done! 
Mike and Marie – Issaquah
Why does my Marketing System
Work Every Time?
Overview of my Seller's Net Top Dollar System
Preparation – Presentation – Pricing – Negotiations
How Can Buying a Home
Be Stress Free?
Overview of my Buyer's No Stress Buyer System
Loan Approval – Home Search – Winning Offers
Share your concerns, Get answers, Set a plan  
Take guesswork and fear out of the process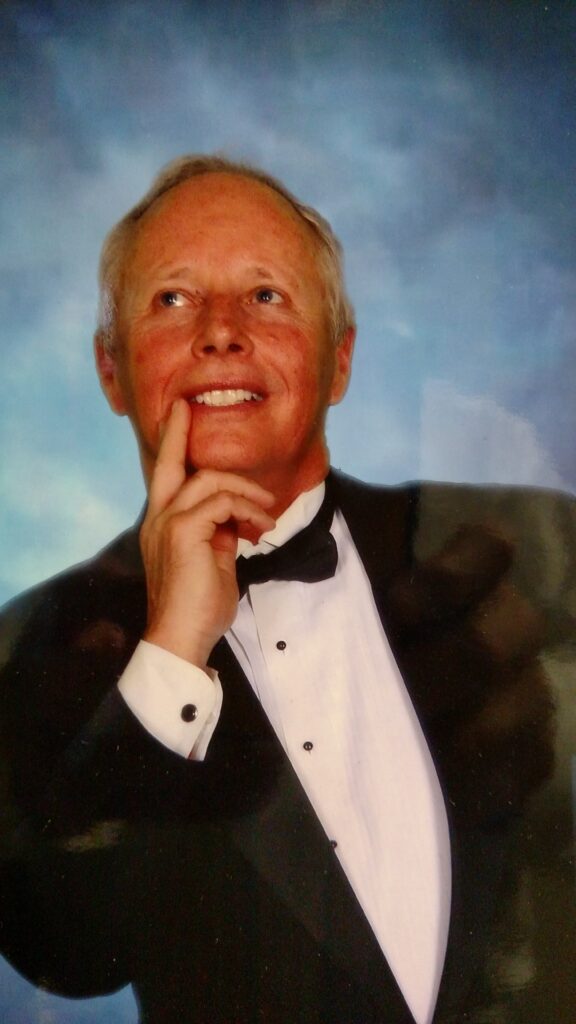 With the right planning,
selling or buying a home is fun and rewarding.
My years of experience has shown me that timing, planning, and effort are the formula to meet my client's expectation and keep their sanity!
Whether the time is now or you make the move in the future, let's get together …
In-person or with ZOOM …
Your choice!
How much is your home worth … in today's market?
Zillow, Realtor.com and all the other online computer guesses are just fine if you're not thinking about selling your home.
Complete the form and I will get a Quick-Look CMA to you in just a couple days.
   Complete answers to everyday questions