Complete answers to everyday questions I receive from clients, agents and friends.
Tom Perry – Real Estate Consultant
"We followed all of his professional advice and our home SOLD for more than we were expecting."   
Ken and Wendy – Sammamish
"Tom helped us buy two houses. He broadens your thinking with his expertise and superb knowledge."
Gene and Crystal  –  Lakemont
"We have done over a dozen properties with Tom, he negotiates and gets it done! 
Mike and Marie – Issaquah
How much is your home worth … in today's market?
Zillow, Realtor.com and all the other online computer guesses are just fine if you really don't care.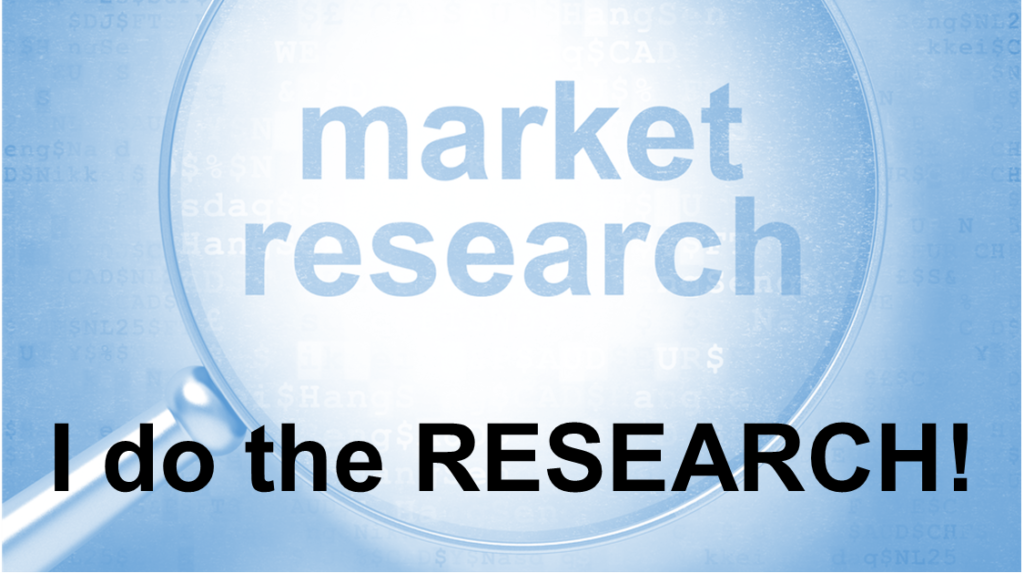 I will do a Quick-Look CMA and get it to you in just a couple days.
This is NOT an algorithm!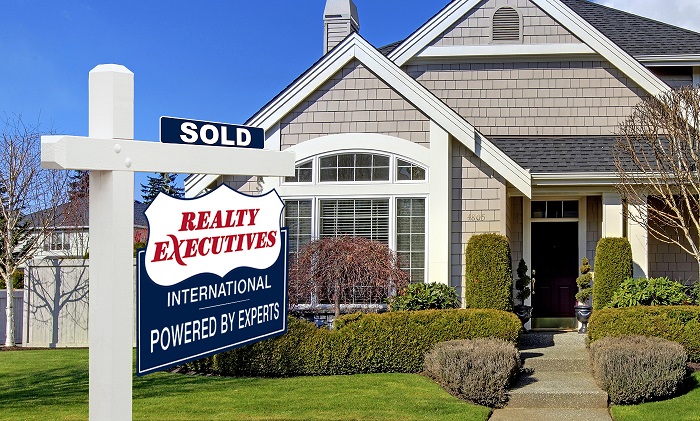 Complete answers to everyday questions.
We Love Referrals
Refer your friends, family and relocation clients to us.
You receive a $50 Gift Certificate for all qualified referraland you are entered in the year end $500 Dinner Show Drawing.
Special benefits for licensed broker to broker referrals as well.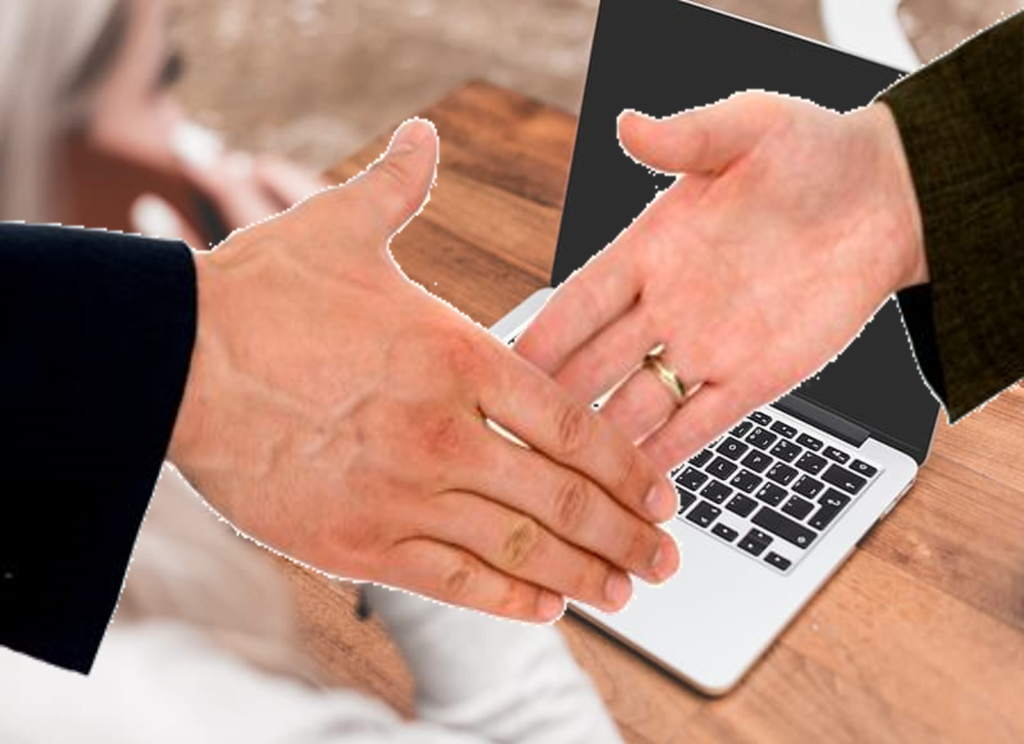 There is so much more to a loan and your experience
than a lender's "PROMISED" intertest rate.
Do you have any general real estate questions, I have the answers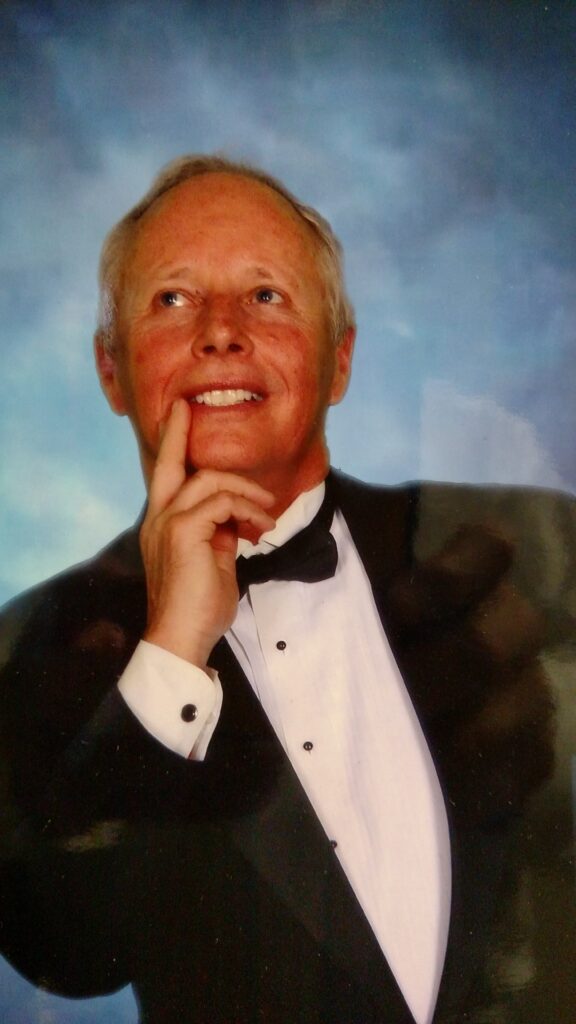 My years of experience have shown me that my client's keep their sanity
by understanding the process!