Complete answers to everyday questions I receive from clients, agents and friends.
Tom Perry – Real Estate Consultant
"We listened and adhered to all of his professional advice.
Our home sold fast and for more than what we were asking.
Sammamish – SOLD $950,000 – Ken and Wendy
Here is my proven step by step system that
Guarantees "Top Dollar" from the sale of your home.
See for yourself why this system works
Be ahead of the game with my
proven "Net Top Dollar" system.
Preparation  –  Presentation  –  Negotiation
Sample Property Website,
helps buyers decide to visit and offer on your home.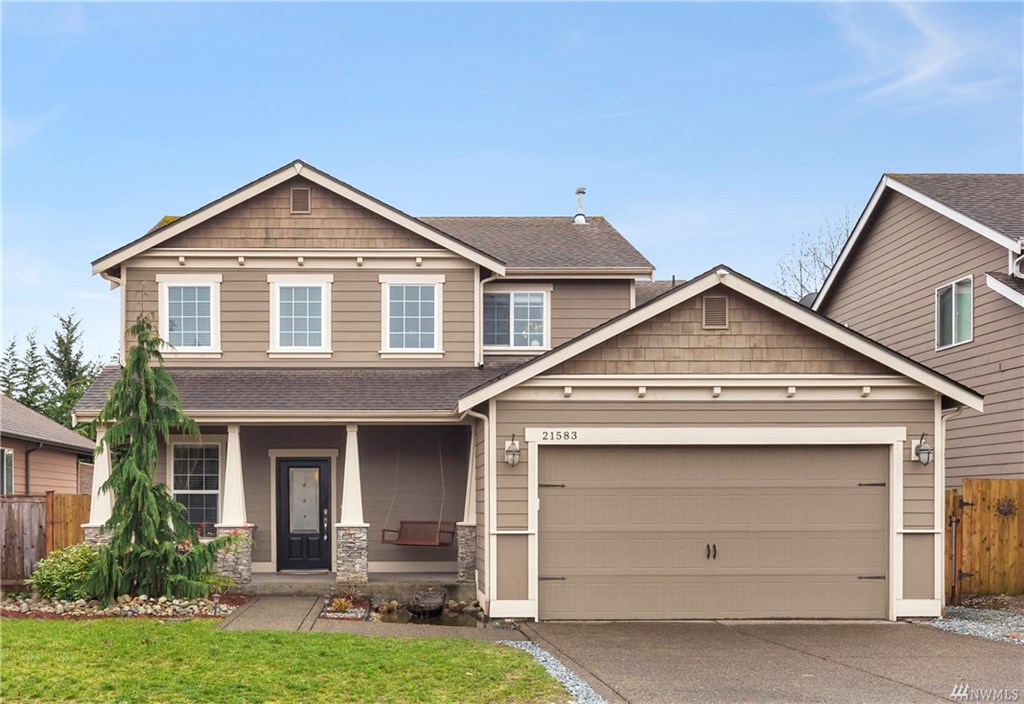 Your home will stand out online and on smartphones with professional HDReal Photography, and other visual experiences.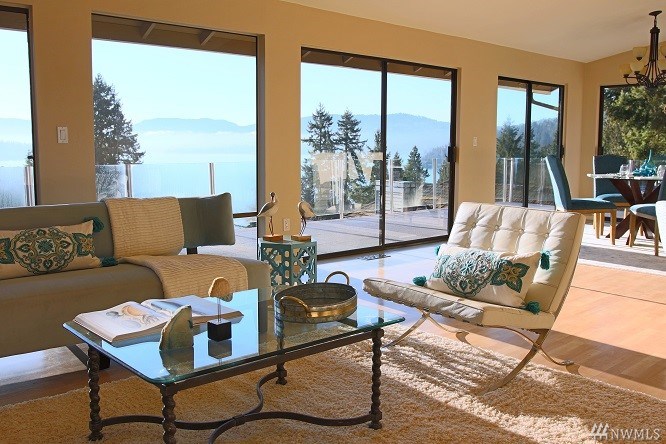 Overpricing your home can cost you thousands!
How much is your home worth … in today's market?
Zillow, Realtor.com and all the other online computer guesses are just fine if you're not thinking about selling your home.
Complete the form and I will get a Quick-Look CMA to you in just a couple days.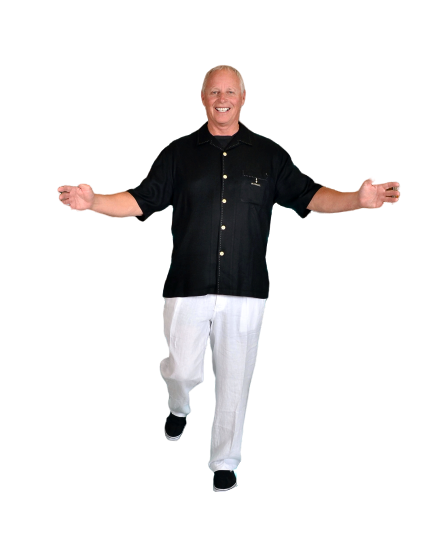 Selling or buying a home should be fun and rewarding.
My years of experience have shown me that timing, planning, and effort are the formula to get my clients to their goal, fill their expectation and keep their sanity!
Whether the time is now or you make the move in the future, let's get together …
you might be surprised! 
Discuss your options,
in-person or with ZOOM … You choose.
"Tom has helped me purchase and sell several properties. Thanks to Tom, I have won in competitive situations, and saved thousands during negotiations in others.   –  Peter
Information about communities, 
plus some of my trusted service partners.