Complete answers to everyday questions I receive from clients, agents and friends.
Tom Perry – Real Estate Consultant
"We followed all of his professional advice and our home SOLD for more than we were expecting."   
Ken and Wendy – Sammamish
"Tom helped us buy two houses. He broadens your thinking with his expertise and superb knowledge."
Gene and Crystal  –  Lakemont
"We have done over a dozen properties with Tom, he negotiates and gets it done! 
Mike and Marie – Issaquah
Why does my Marketing System
Work Every Time?
Overview of my Seller's Net Top Dollar System
Preparation – Presentation – Pricing – Negotiations
How Can Buying a Home
Be Stress Free?
Overview of my Buyer's No Stress Buyer System
Loan Approval – Home Search – Winning Offers
How much is your home worth … in today's market?
Zillow, Realtor.com and all the other online computer guesses are just fine if you're not thinking about selling your home.
If it's time to make a move, Click the button below and give me a bit of information.
I will get a Quick-Look CMA to you in just a couple days.
Complete answers to everyday questions.
Share your concerns, Get answers, Set a plan … 
Take guesswork and fear out of the process
Let's meet… In person, on Zoom of a quick phone call.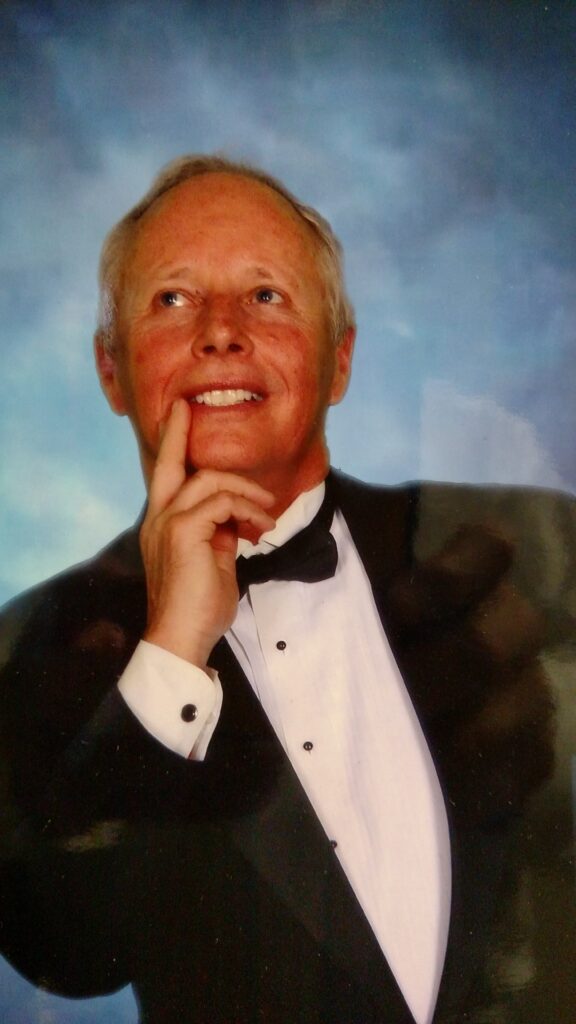 My years of experience has shown me that timing, planning, and effort are the formula to meet my client's expectation and keep their sanity!
Whether the time is now or you make the move in the future, let's get together …
In-person or with ZOOM …
Your choice!
Kenton Becker, my preferred lender, will find the best loan program for you
and demonstrate why there is so much more to a loan and your experience
than a lender's "PROMISED" intertest rate.
We Love Referrals
Refer your friends, family and relocation clients to us.
Receive a $50 Gift Cetificate for all qualified referrals.
Find other great benefits below and click the button to refer someone special.
Special benefits for licensed broker to broker referrals as well.
I have 30 years of full time experience with hundreds of satisfied sellers and buyers. Clients benefit from my technology, strategic systems and negotiation skills. Surrounded by a professional and caring team we deliver the quality service you and your clients should expect.
Buyer and seller consultations to understant the clients expectations and fully demonstrate the process.
Immediate access to out preferred team.
We utilize effective technologies.
Same day showings.
Proven offer strategies and aggressive negotiations.
Family, Friends and Past Clients are entered in a special $500 drawing upon the connection with the referred party.
Licensed Broker to Broker referral fee paid at closing.