The best homes, priced right will always bring more money … 
in any market!
"Home Flippers" are your competition. 
They take an old home in rough shape and rejuvenate it with current material, textures, colors, appliances and fixtures. 
When they are done, it is like new.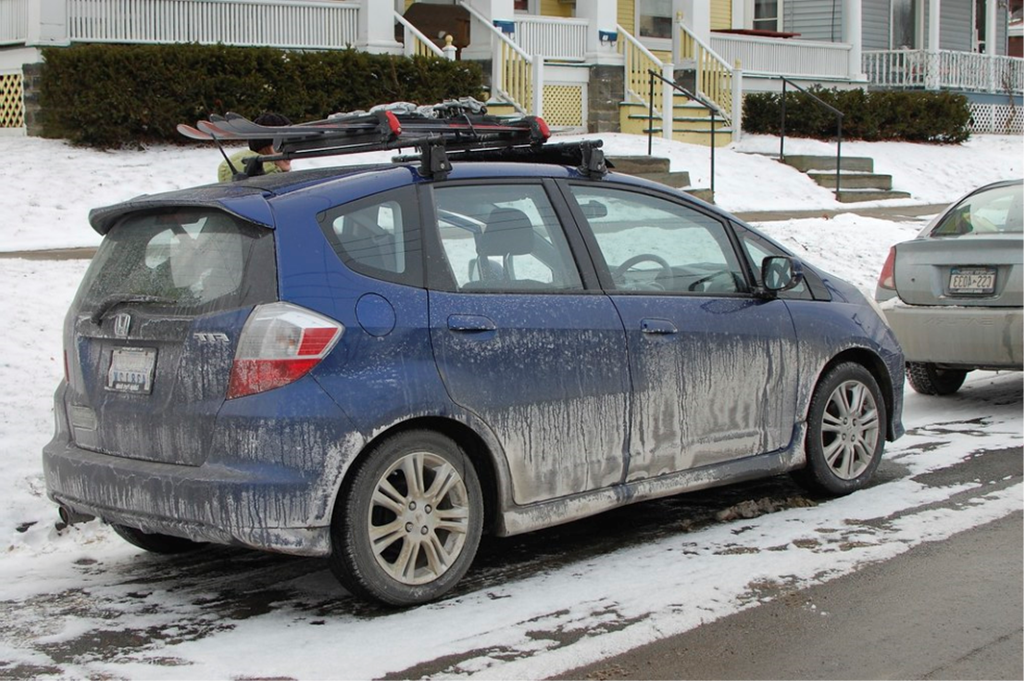 It only makes sense …
The shiny mechanically sound car will always bring the highest price…
with enhanced exposure,
it will net even more!
It's the same for homes!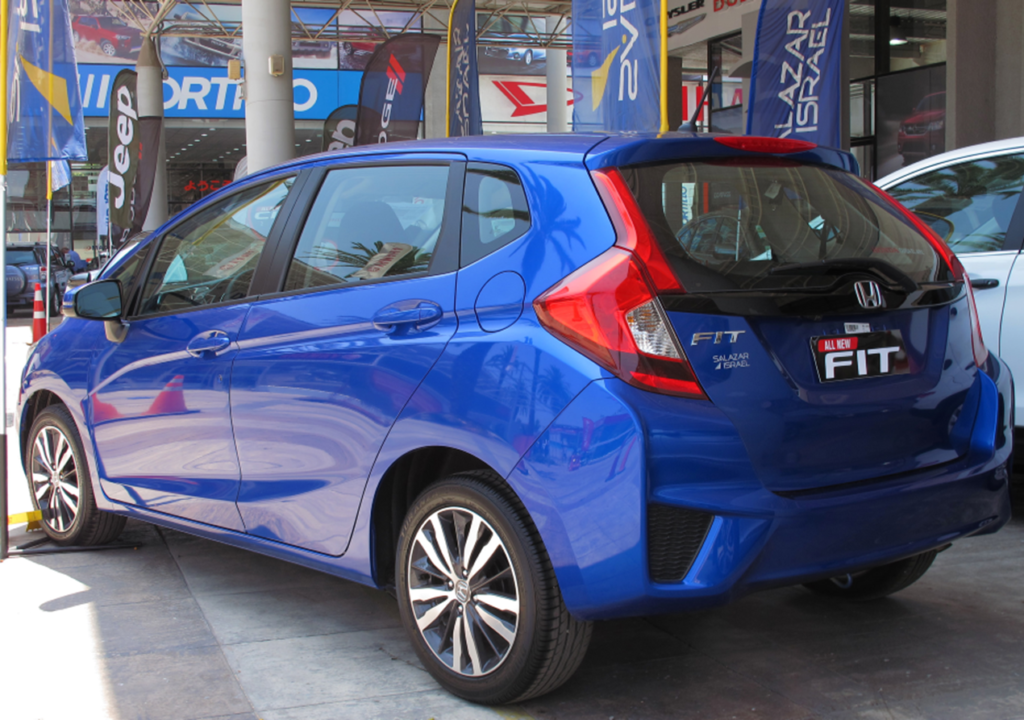 Perception  +  Negotiations =  Seller Netting Top Dollar
4 Important Tips Before We Meet
We call it "Net Top Dollar" because it works..  
I do realize that not all sellers want to earn to dollar from the sale of a property.
We will help those seller's with quick sale strategies.
Answer these 4 Questions with All Decision Makers.
   Why are you making the move now?   
Where will you go?   
What are your 4 biggest stumbling blocks?  
What do you expect from me?
Tour Your Home Yourself and Make Four Lists.
All the great features of the home, the neighborhood, the area. 
Any drawbacks you have faced or you foresee.  
The maintenance issues or upgrades needed to make your home shine.  
Lastly, I will address your questions and concerns. 
Inspect, Repair, Replace and Stage Your Home.
Your competition for Top Dollar is the investor flipping homes. 
These homes are usually perfect to the eye and there are plenty of them.
Get a Pre-List structural inspection and my home stager 
and I will tour your home as well. 
We will go over the evaluations and lay-out 
a plan to complete the preparations. 
Together, we will get your home prepared for sale. 
Be Responsive and Reasonable During the Listing Period.
Sometimes there are adjustments needed to our price, marketing, presentation or the condition of the property.
 It is important that we make corrections as needed within the first 2 weeks.
 In preparation for offer review and counteroffers, we will go over the important parts of the purchase agreement and look at possible issues that often come up before listing your home. 
The worst reasons to Choose a Listing Agent …
 Because of their company name.
Companies do not monitor their agents marketing plans.
Because the agent seems nice.
They need to be respectful, direct, and candid.
Because they promise a higher price.
Giving you false hopes only to ask for a price reduction later..
Because they quickly agree to lower their commission.
Only lack of confidence, skill or laziness would cause an agent to agree to work for less upfront. 
I have the experience, knowledge, negotiation skills and 
a comprehensive marketing plan to "Net Top Dollar".
The Top 4 traits of an experienced listing agent
Guidance  –  Knowledge  –  Systems  –  Communication
– If you still have questions  –  Send me and email  –
– Let's Chat! –  
I will listen to you to and address all your expectations and concerns. 
We can discuss the listing process, home preparations, the purchase agreement, and negotiating strategies.  
When we are done, we will have a strategy in place to get your home SOLD for top dollar. 
Remember, serious sellers will qualify for the "Reduced Listing Commission"