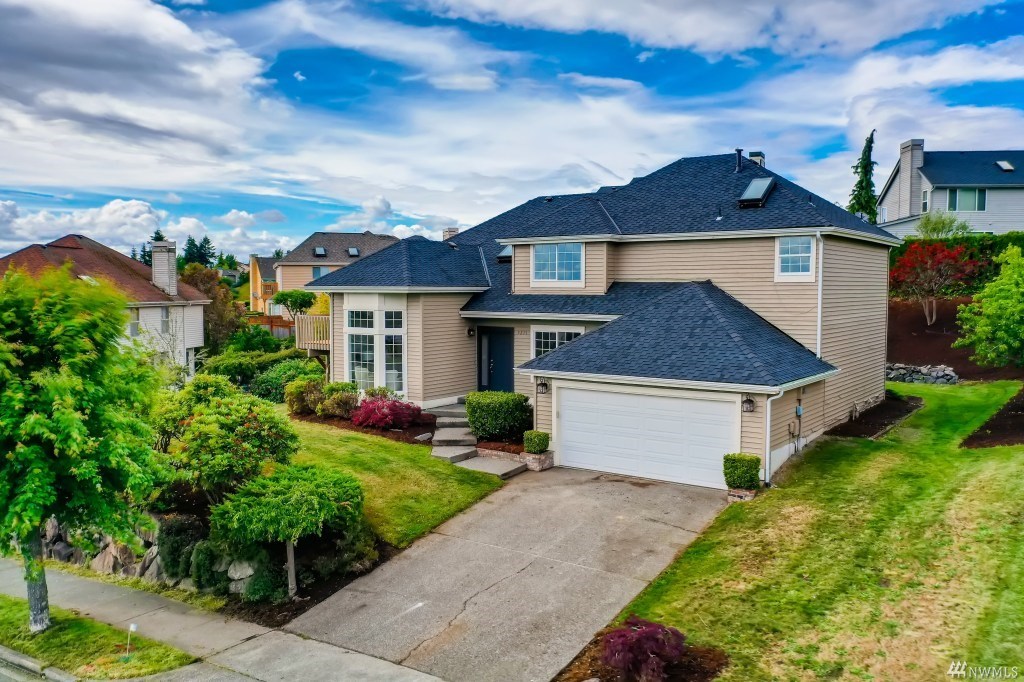 4 bd, 2.5 bth, 2,392 sqft
Tacoma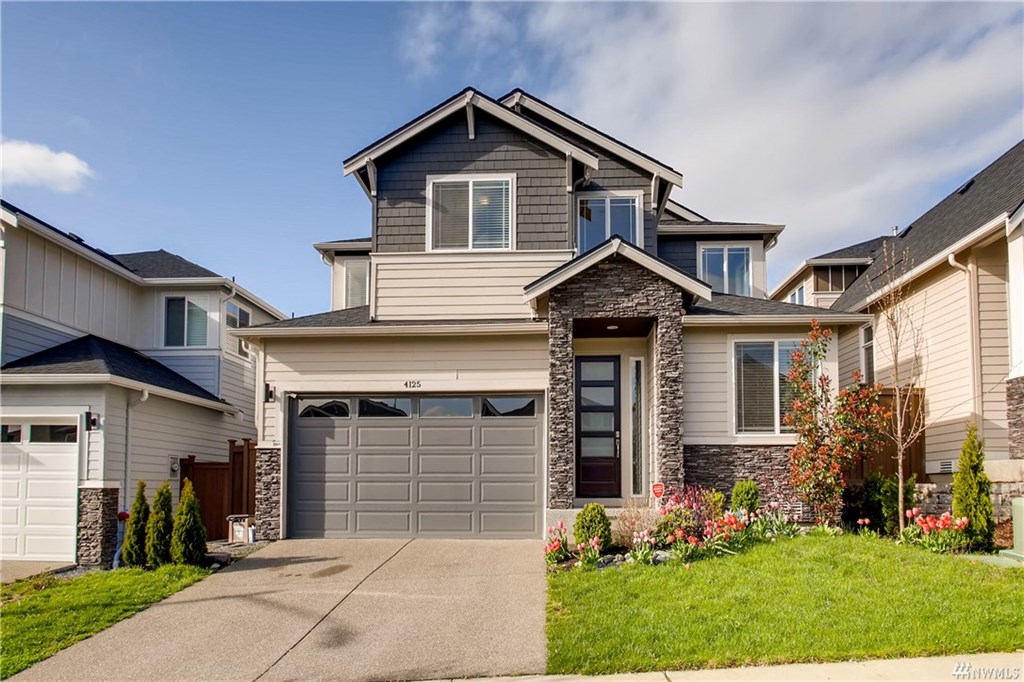 4 bd, 2.5 bth, 2,392 sqft
Tacoma
Peter and Claire  –  Sell and Buy
"Tom has helped us purchase several properties. He ensures that each transaction goes smoothly, and his experience has been invaluable. Thanks to Tom, we have won in competitive situations, and saved thousands in negotiations".
They are always great to work with. We analyze the price and future potential. They look at development costs. Teamwork!
SOLD – Looking for a change.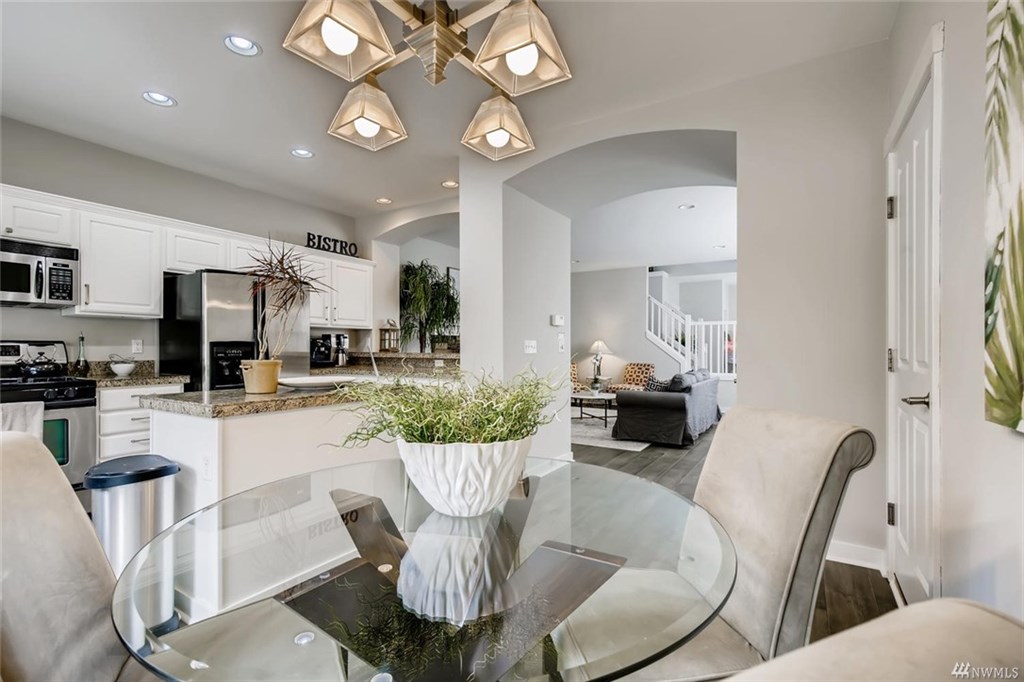 3 bd, 2.5 bth, 2280 sqft
Sammamish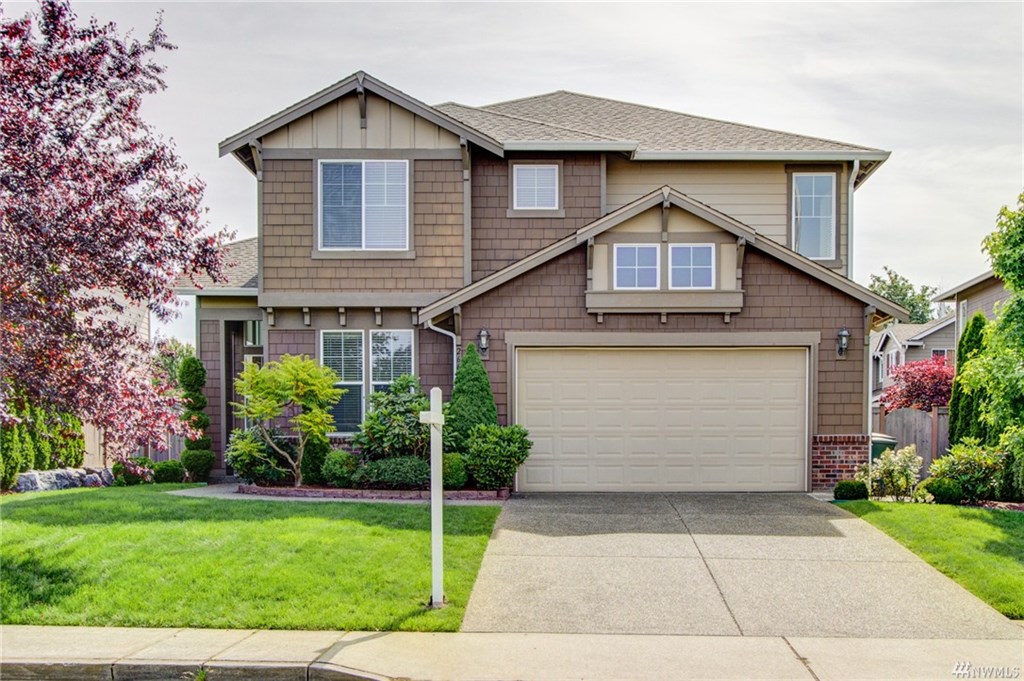 4 bd, 2.5 bth, 2610 sqft
Renton
Another total remodel – SOLD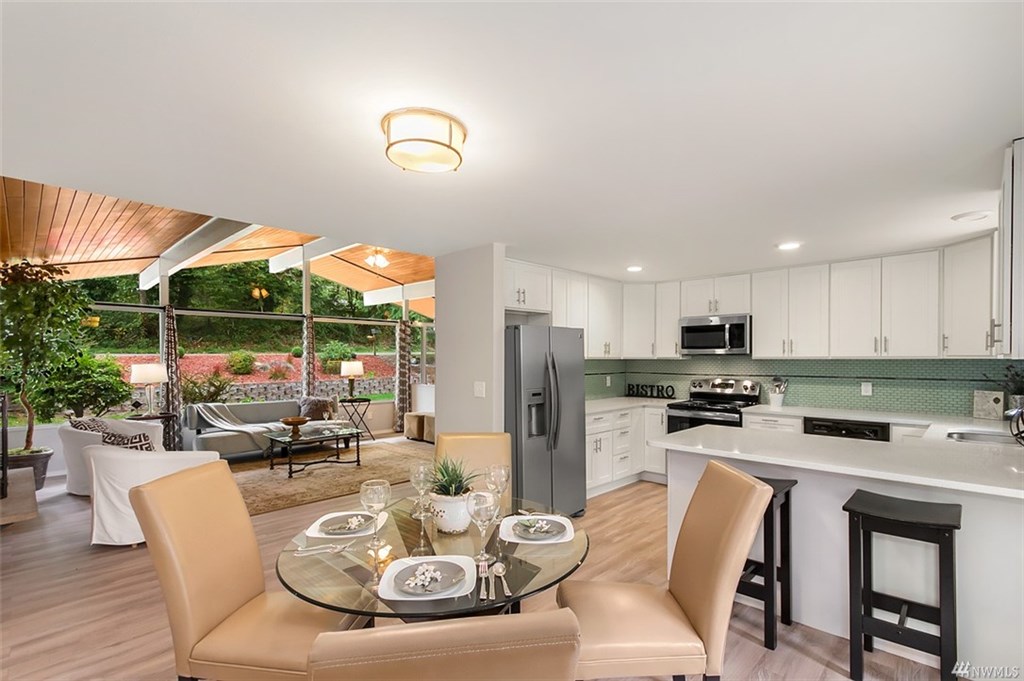 3 bd, 1.75 bth, 1,980 sqft
Renton
"We have used Tom's expertise to buy and sell the same property. His advice and coaching on the market comps, valuation and offer acceptance were spot on. He negotiated well with the buyer's agent and kept the deal on track". 
I'm grateful for the trust Harish gave me. This was a tough one. I maneuver through issues that could have stopped the sale
SOLD – Moving closer to family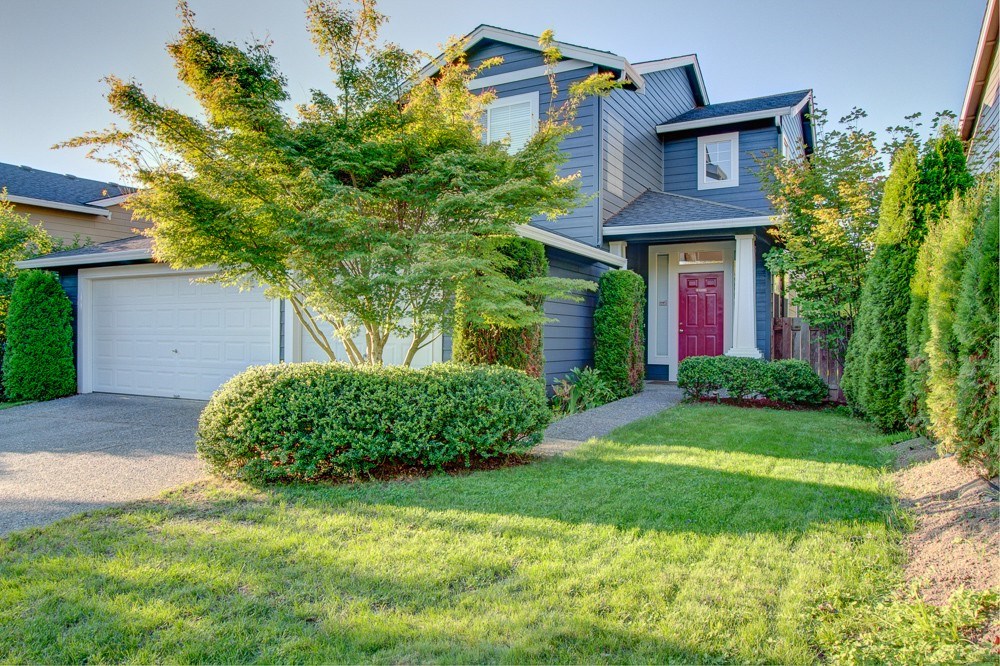 4 be, 2.75 bth, 2,170 sqft
Sammamish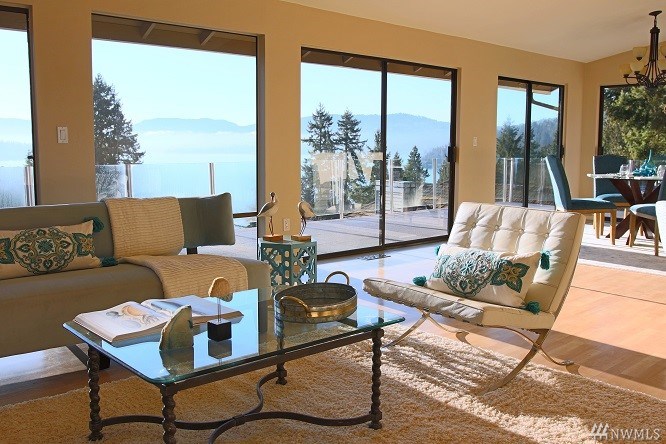 5 bd, 3.5 bth, 3,670 sqft
Bellevue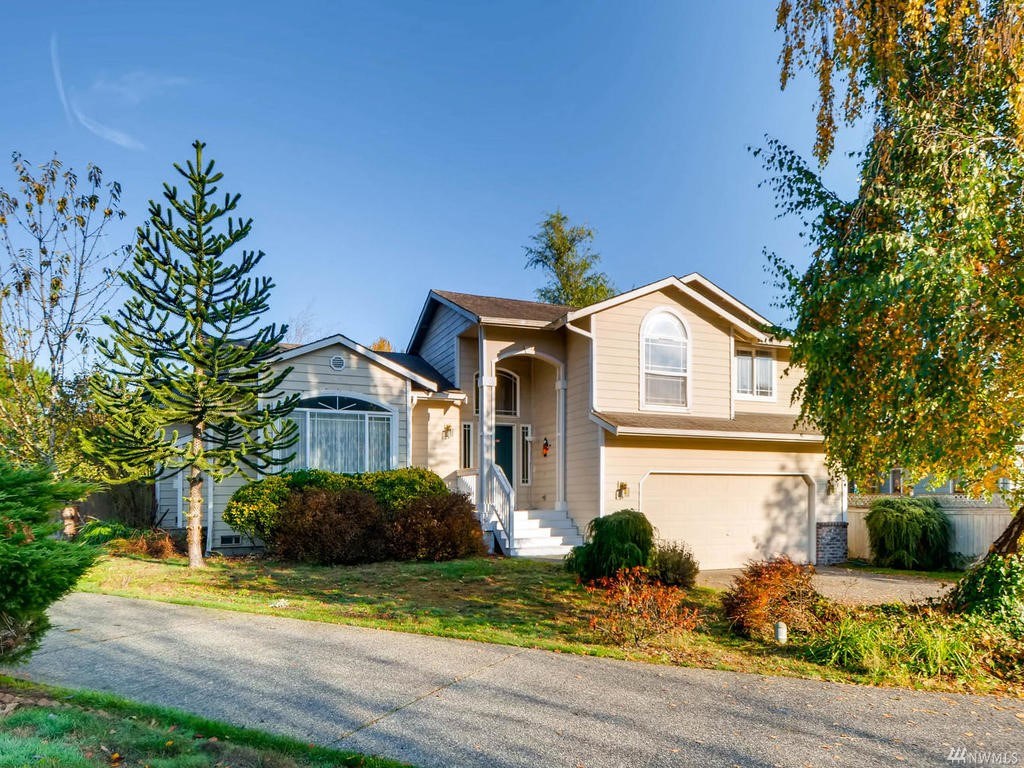 3 bd, 2.5 bth, 1,745 sqft
Bothell
SOLD – They wanted more yard.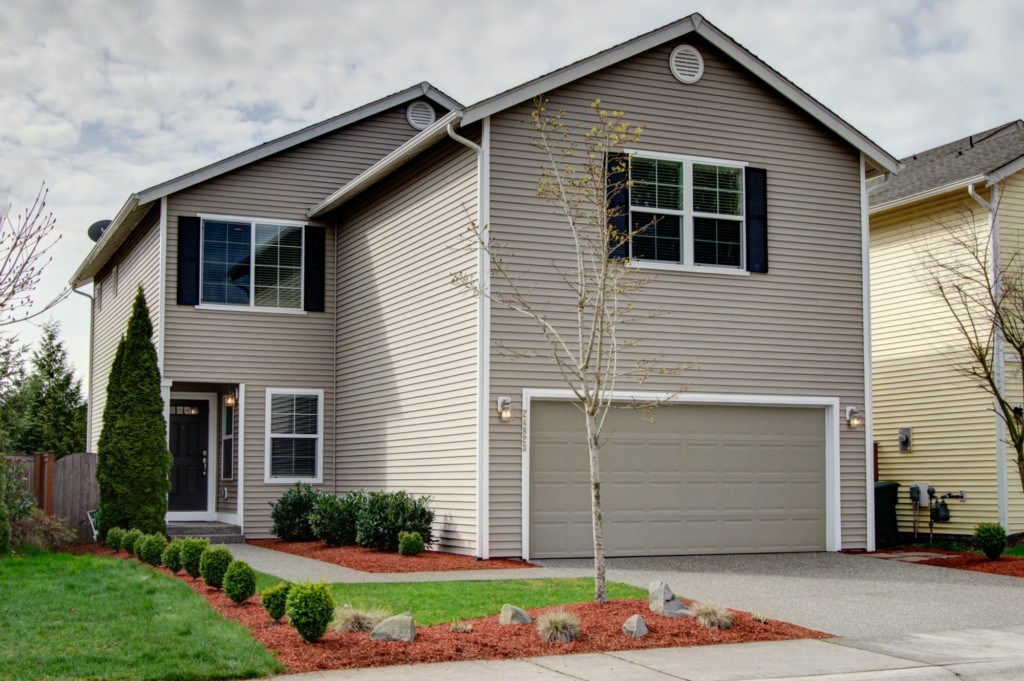 3 bd, 2.5 bth, 2260 sqft
Sammamish
SOLD – Family outgrew the home.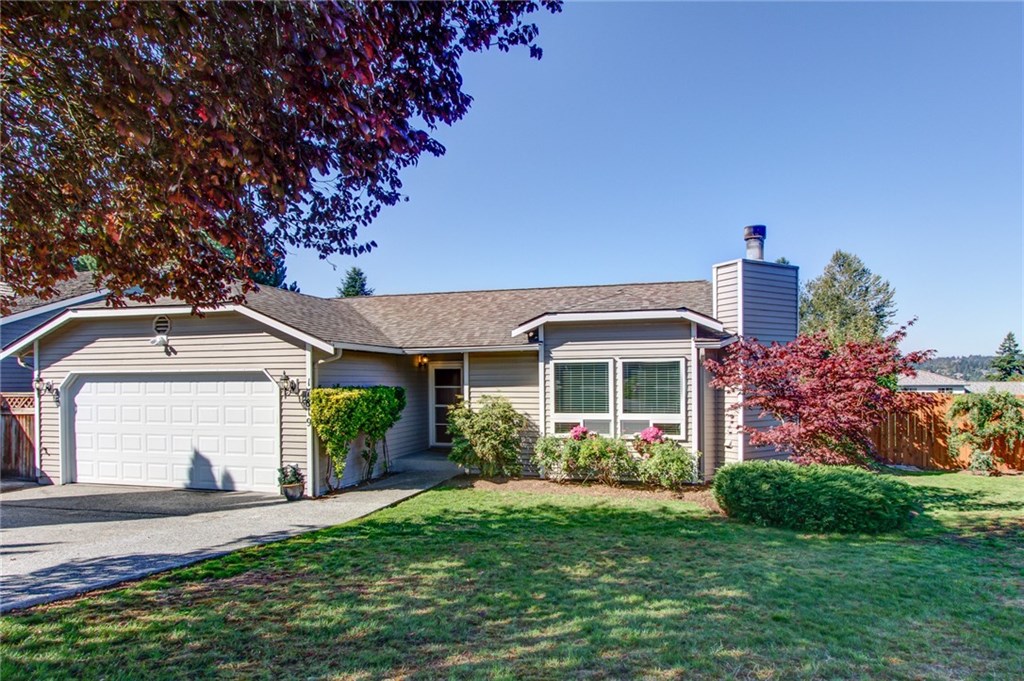 3 bd, 2 bth, 1230 sqft
Bothell
SOLD – Moving out of state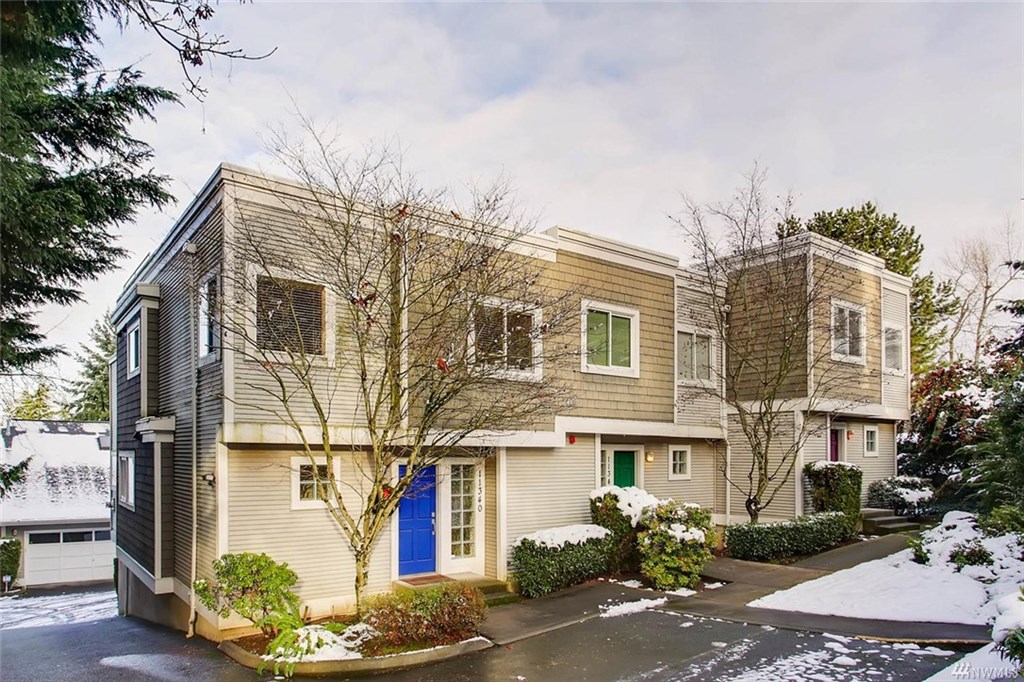 2 bd, 2.5 bth, 1642 sqft
Kirkland
SOLD – Moving to a larger land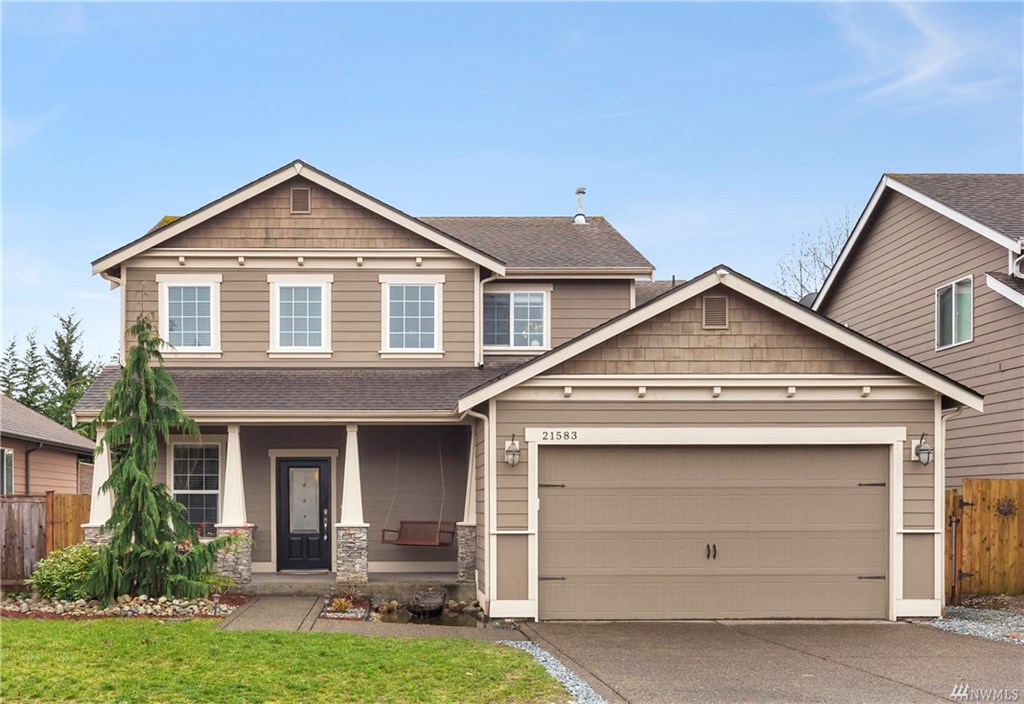 5 bd, 2.75 bth, 1756 sqft
Maple Valley
"My experience with Tom was amazing. I wanted to sell my property in Seattle, while I don't really live there. Tom made it so easy fixing the current condition, and follow up with buyers. He also gave advice  to make to reach the best deal". 
Seri was amazing as well. He made this sale simple. All that was needed he approved immediately.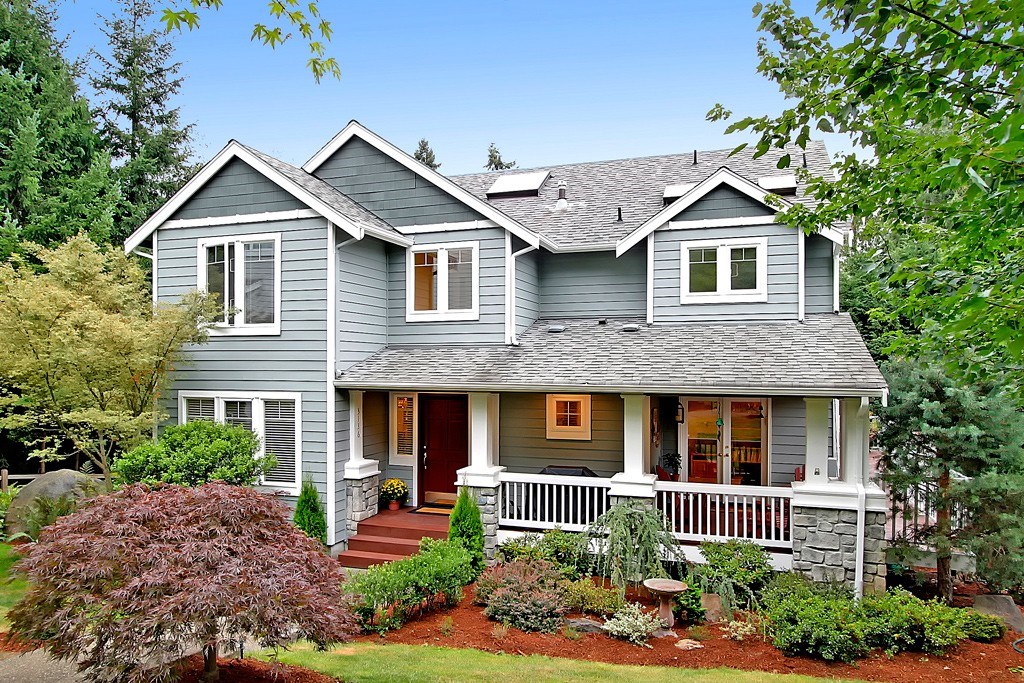 2 b d, 2.5 bth, 2,350 sqft
Bellevue
Buy – Moved right down the street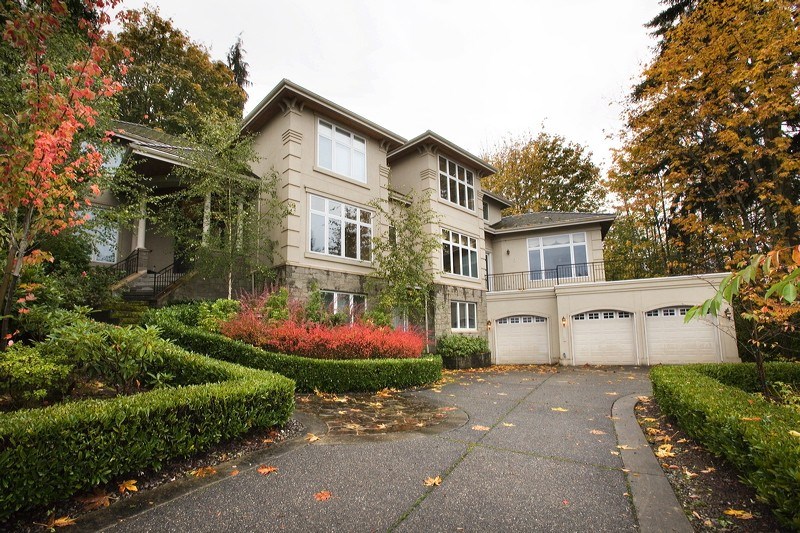 6 bd, 4 bth, 5780 sqft
Bellevue
BUY – Transformed into home.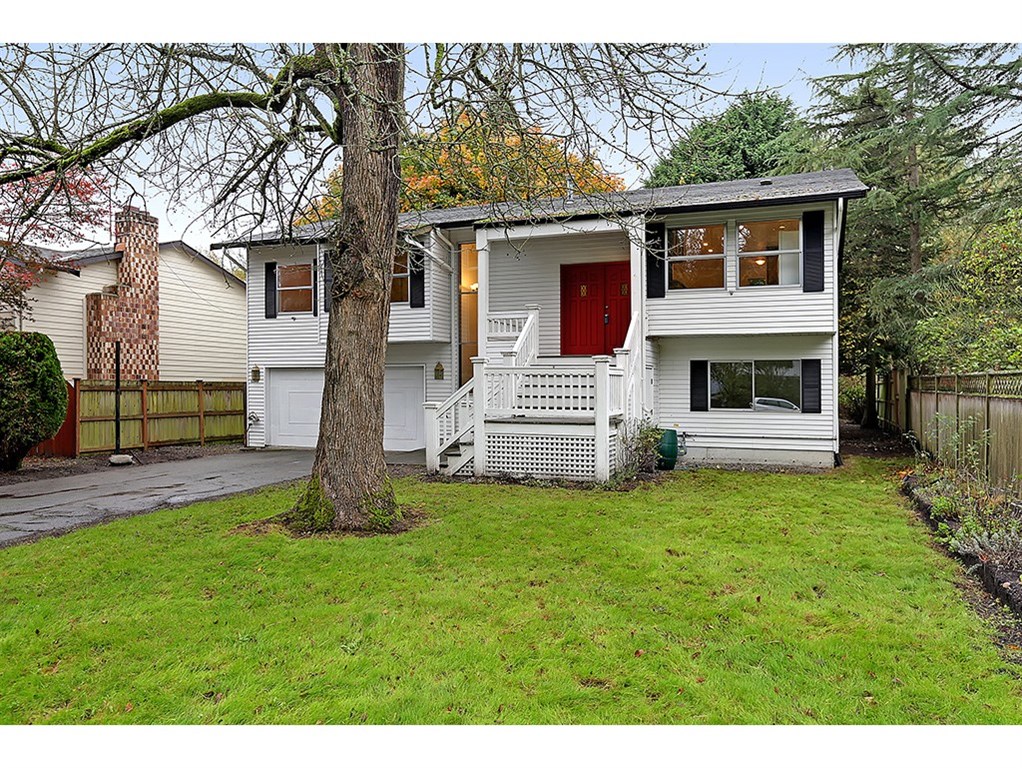 4 bd, 2.75 bth, 2160 sqft
Seattle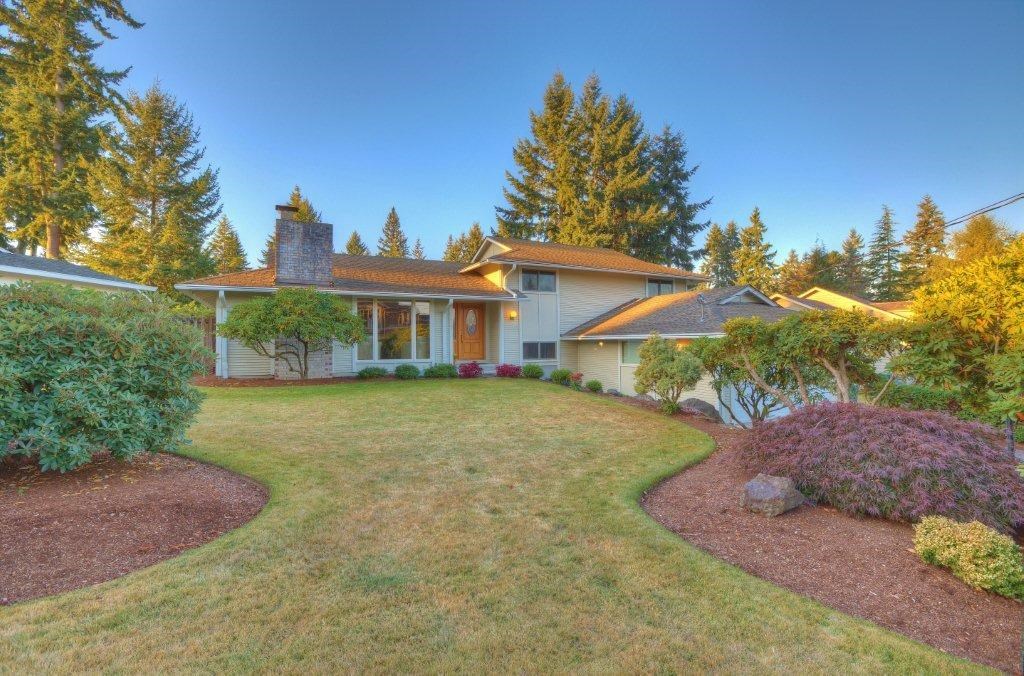 4 bd, 2.5 bth, 2,140 sqft
Bellevue
"Tom made the process go so easily.  He gave us great advice for what to consider when choosing a house. We found our house the first day! Then he did all the work. We got a house we love and is great for our family". 
There was no question that this family was moving into the right home, quickly. They followed my system and it worked again.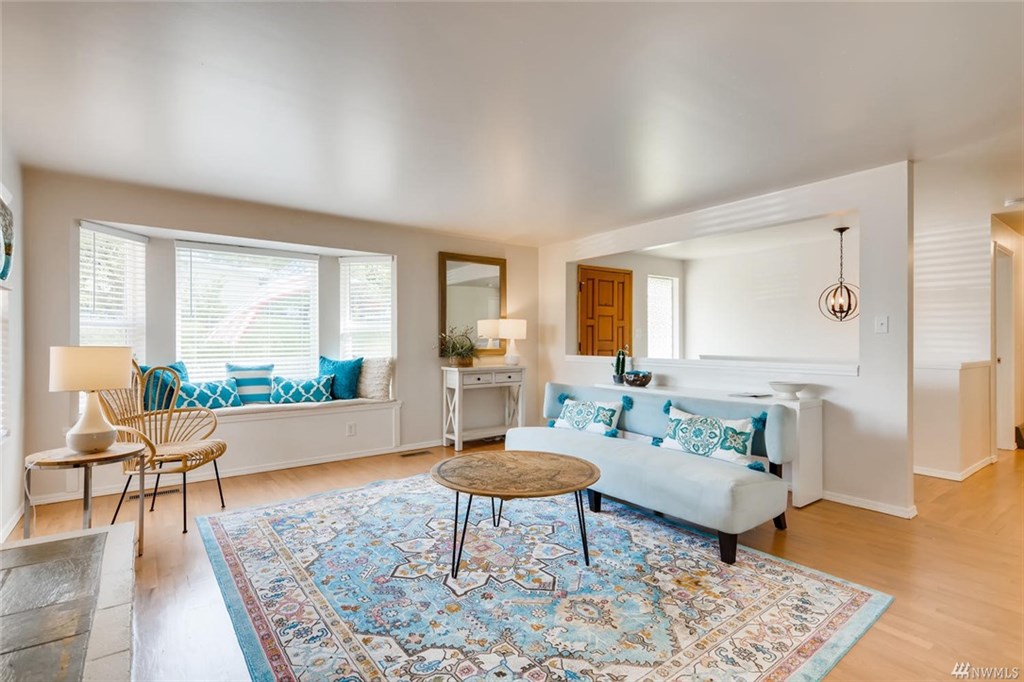 4 bd, 2.5 bth, 1830 sqft
Renton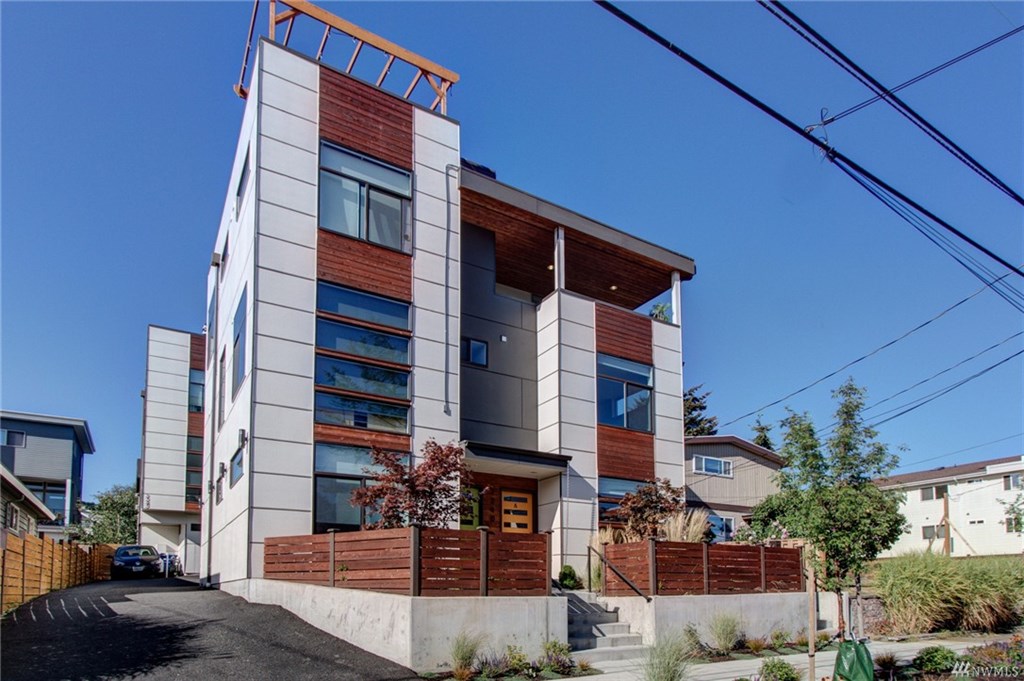 3 bd, 3 bth, 1420 sqft
Ballard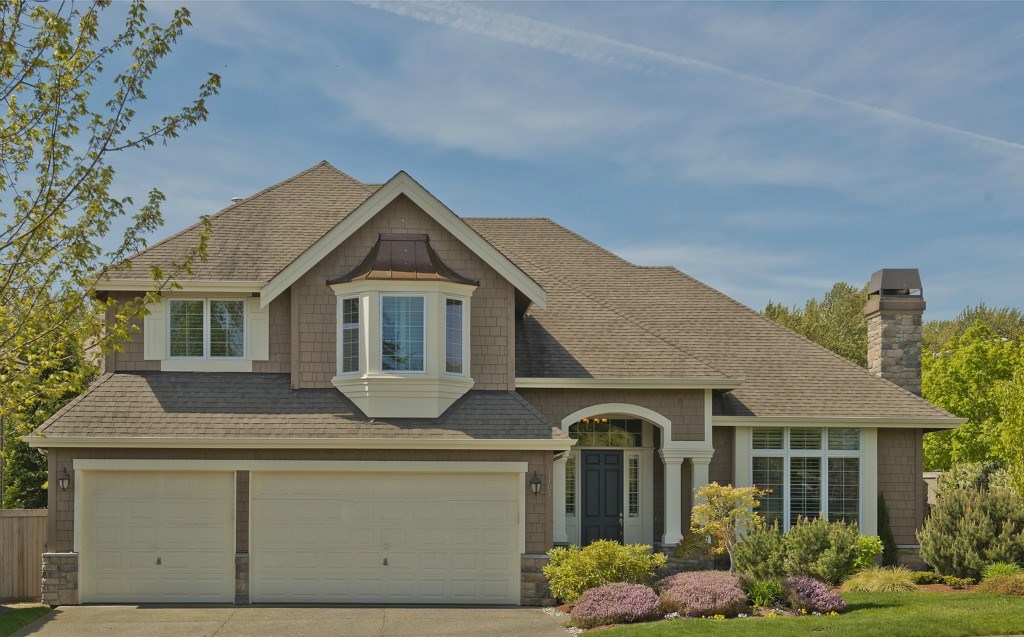 5 bd, 3 bth, 33009 sqft
Sammamish
Mike and Marie Sell and Buy
"We've been working with Tom since1989. With his guidance, we have acquired or sold over a dozen properties. He always makes sure we're completely satisfied, and all questions answered. I give Tom Perry my highest recommendation.
I wish all my clients could be as awesome as Mike and Marie. They know their limits and always get it done on time.