Get the "Stress Free" Buyer Advantage
Before We Meet.
You have been looking online at homes, you have seen a few that you like. Now it's time to find a great agent to guide you through this complicated process.
Is this the Right Time?
The right time to buy can sneak-up on you. Many offers are rejected just because the buyer and their agent weren't prepared or on the same page.
Understand the Process.
It's always best to understand your options, the process, your financing, the contracts, and effective negotiations before you search.   
Know the Market.
  You can rely on our honest candor to show you the market trends and explain a few offer strategies that let our buyers win.
Prepare for Negotiations.
My knowledge of the process puts you ahead of the competition. We will discuss seller's hot buttons and negotiating strategies based on the property and market trends.  
Bottom Line.
Set your appointment to discuss your options, before you get too far down the rabbit hole. Now or in the near future, It's best to be prepared. This is a complicated process.
Thought about working with just any virtual discount broker or your cousin?
An Experienced REALTOR® with a proven system earns their fee.
The right home in less time – strong negotiation strategies – Less stress.
Find out how you qualify for our FULL SERVICE Buyer Rebate Program.
You can put your trust in Ade Juwono as I do. He has worked in the field with our buyers for 6 years.
Ade and I are ready to meet with you for your consultation.
We listen to your expectation and from that,
we make a plan for you to look for your next home in the future or now.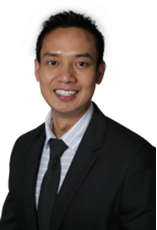 Ade knows the right questions to ask of you and the listing broker.
Ade keeps you engaged using the OneHome property search tool.
Ade and I meet daily to monitor your progress of your search and your purchase and report to you.
Four important steps before your home search begins?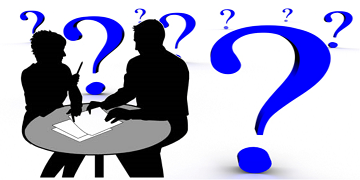 You can rest easy knowing that we understand your expectations. Your "Stress Free" plan to get you moved is on your schedule.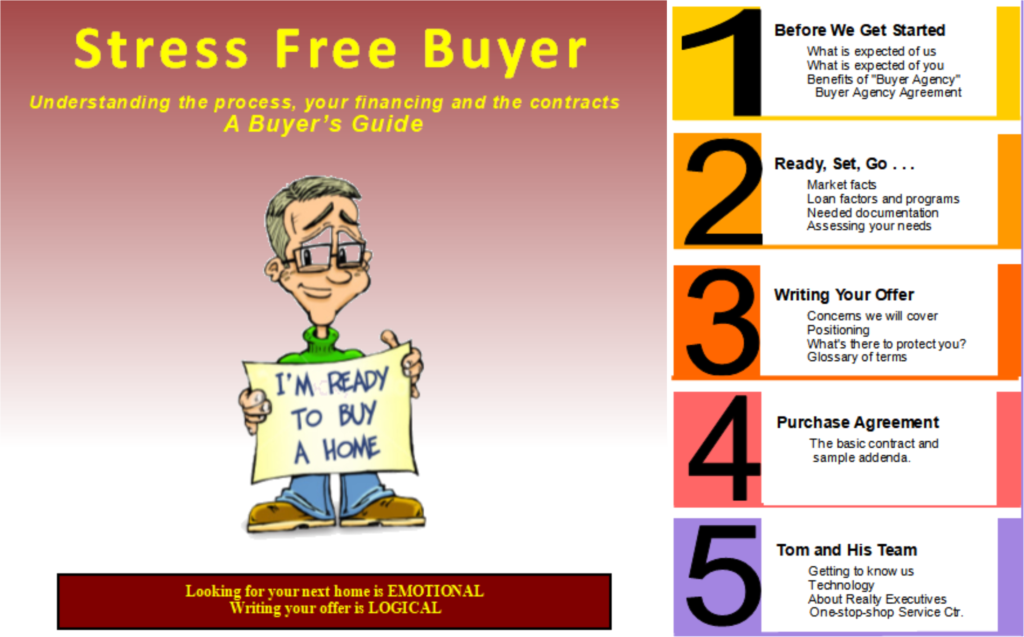 You will love knowing the next steps by referring to the "No Stress" Buyer's Guide anytime you have a question and call us when you need clarifications.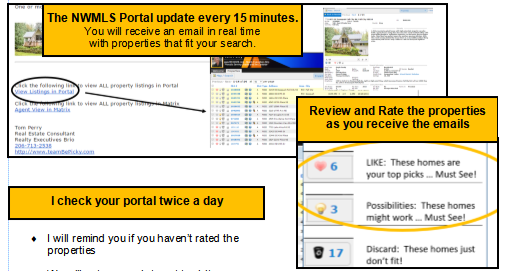 Using our "OneHome" search system really is a better way to search for the best homes, get in quickly and get you offers accepted.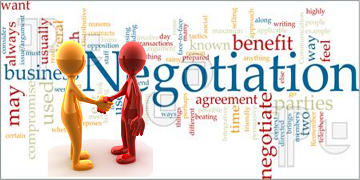 Learn how to eliminate the greatest fear all buyers share, not knowing the contracts and guessing at negotiation strategies.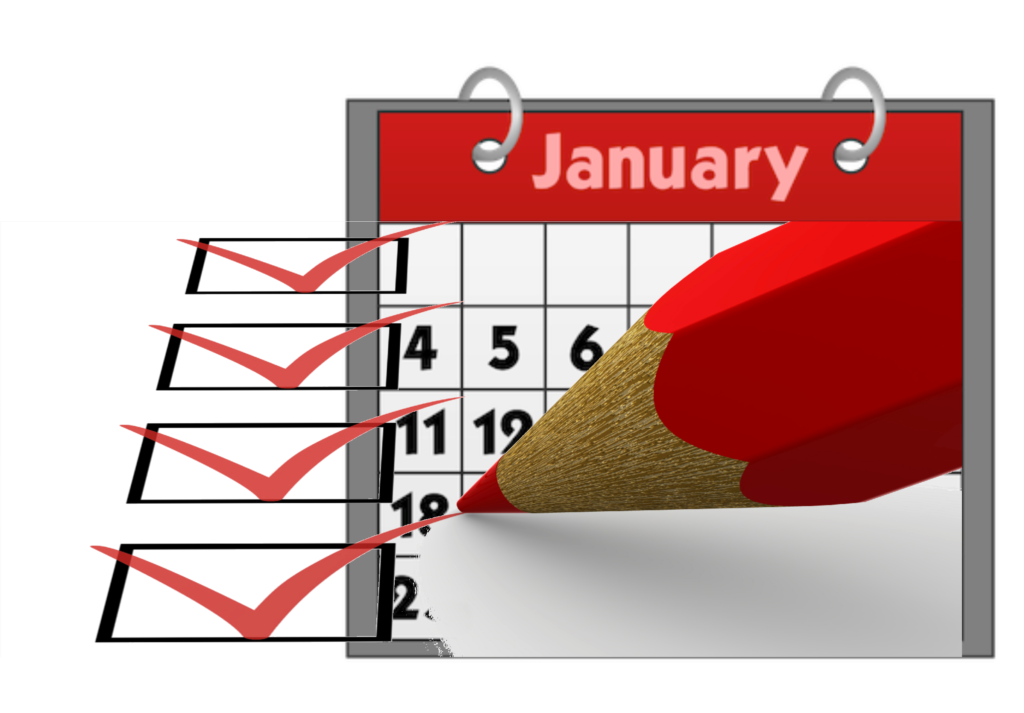 We Follow Your Timeline …
Now or in the near future, we are here to help. Your buyer consultation is to get acquainted, learn your expectations and determine when the timing will be right.