Sometimes Renting is the Best Answer.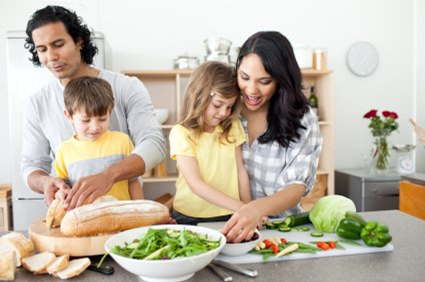 Have you have thought about getting the advantages of ownership, Let's Talk. 
The biggest mistake people in your situation make is to just think about it.  
Is home ownership right for you?
RENT if you don't have secure income.
RENT if your stay in the area is short.
RENT if you are unsure where you want to live.
The reasons renters become Homeowners!
BUY if you're tired of rents going up.
BUY if you're tired of being told to move.
BUY if you want to invest in yourself, not your landlord.
Buy if you just want a place to call home!
Play around with the
It's FREE and you don't have to give up
your contact information.
The Four Buyer Decision Fears.
"Homes Are too expensive where I want to live".
Even though the median prices seem outrageous, there are so many other options to consider. 
"I might not find the quality of home I want".
There are no perfect homes but there are plenty of homes with the potential to be perfect.
"I don't have enough money saved for a down payment".
Let the lender show you some of the low down and ZERO down loan options.
"I thought that if I just waited, I could make this happen".
You loose about 10% of your buying power for every 1% increase in interest rate. 
The cost of homes in our area increases on average about 6% per year. 
It all adds up so quickly
Contact us to discuss your options
Rid yourself of the stress, doubt, and fear of not knowing.
During our short buyer consultation, we can learn more about your situation and explore the options available to you. You will learn winning strategies about finding the best loan, property searches and negotiations.
Waiting can be a big mistake. After our meeting you will have a plan in place to buy in the future or now, or the security knowing that you are making the right choice as a renter. 
New Client meetings are on Monday, Thursday and Saturday  –  Let's get together and explore your options.