Preparation is the KEY to success
Raymond talks about a referral
"I referred a very special client to Tom. I am also a REALTOR. I am envious of his thoroughness, the systems to ensure his sellers obtain the most $ for their property. Top notch all the way".
Seller's receives a copy of my
"Net Top Dollar" Seller's Guide. 
Homeowners really appreciate that I back up everything that I tell them in the guide. It's yours FREE!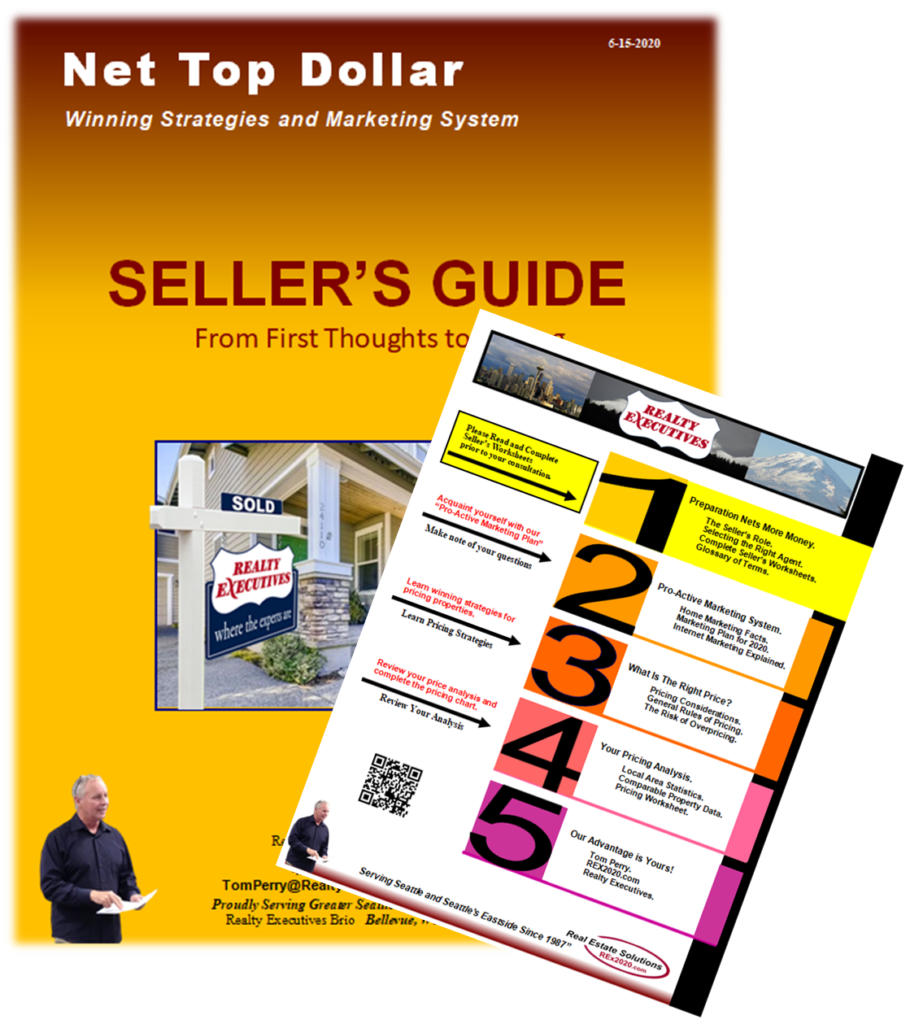 Follow my simple system and "Net Top Dollar"
Your Expectations
We will sit down to fully understand your expectations and answer your concerns.  I use my book "Net Top Dollar" to demonstrate pricing strategies, and marketing methods.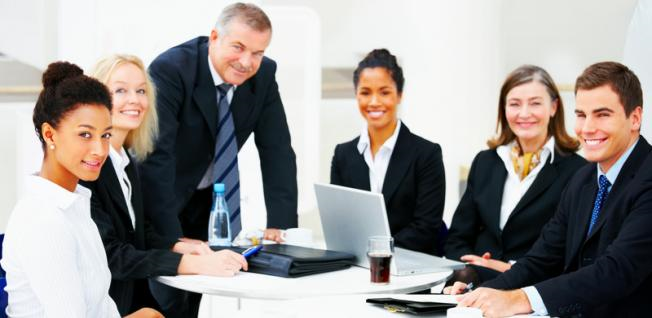 The walk through
My stager and I will walk through your property to make note of its best features and the best way to prepare and show the home in an effort to get Top Dollar.
Preparation
Buyers have come to expect an inspected, repaired and staged home. anything less may cost you in the end.
The Listing Price
We look at recent pricing data for comparable homes and the current market trends to build a successful pricing strategy. Plus a review it in 2 weeks.
Negotiations
Our negotiation strategy is based tendencies in the market, price point and preparations. We look at possible offer scenarios and be prepared for anything.
In Conclusion
You hire me for the experience and expertise that my team and I bring to the table. When we all do our job … You Win!  
 Commissions are the cost of doing business for both of us.
The commission you pay should equal the value and guidance I bring.
The commission I earn should be based on my ability to guide my clients to Net Top Dollar.
Be carful who you hire. A new or discount broker my not have the skills to Net Top Dollar.
Take advantage of my system and earn a rebate?
NOTE: Sellers may eliminate some preparation steps with the understanding that offers and SOLD price may be greatly affected. 
REX2020 
"Net Top Dollar" 
Marketing System
Initial Strategy Meeting
are we a good fit?
Meeting of the Minds
Fully understand your expectations and demonstrate our marketing plan.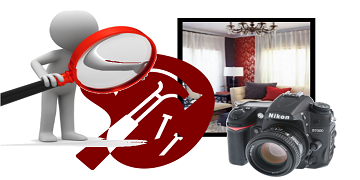 Preparation and Presentation
our systematic approach.
Perception Creates Urgency
Inspections, repairs, upgrades, staging and professional photography.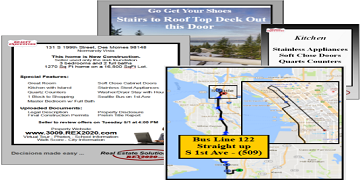 Home Information Center
buyers see your homes benefits.
Generate Higher Offers
Show why your home is worth more.
feature/advantage signage.
Technology, Internet and International Exposure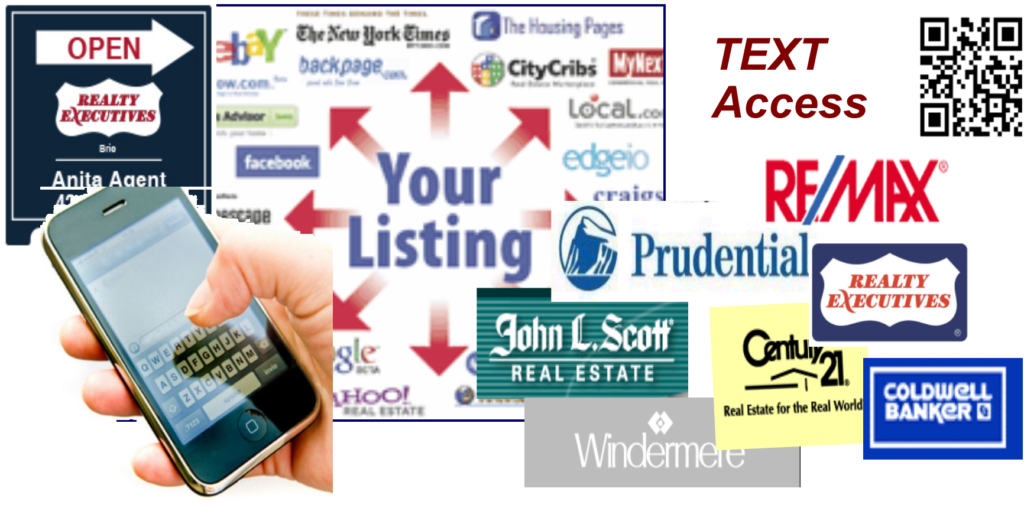 International Internet Access
Worldwide.
Zillow – Realtor.com – Redfin
All real estate office sites and most agent sites.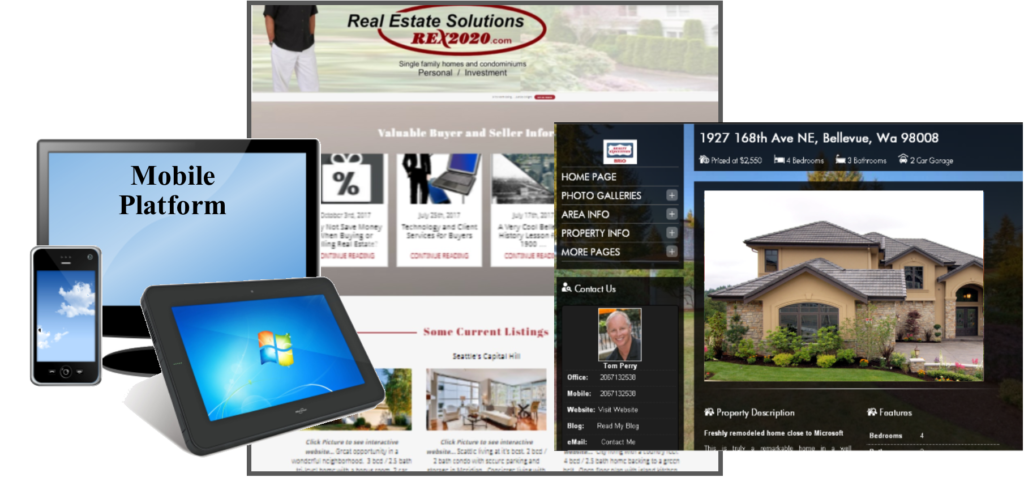 Interactive Property Website
internet and mobile platforms.
Answers to buyer's questions
available on any platform.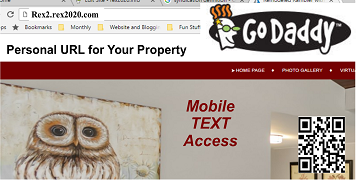 Personal Unique Property URL
Text Code and QR Tag.
Your Personal Marketing URL
REX2.REX2020.com
Direct Target Marketing to the Public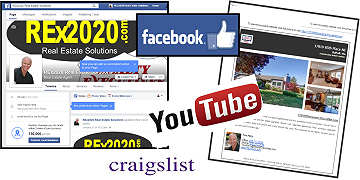 Contact to Your Friends
they always want to help.
Facebook and Email Blast are a great way
for your friends to help.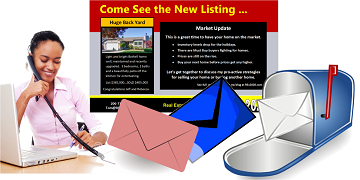 Open House Announcements
to a targeted audience.
I target neighbors and a selected surrounding area inviting them to your open house and your
interactive website.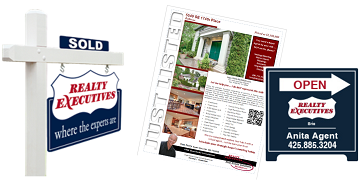 Hosted Open House
for the Neighbors and the Public.
The first weekend, a short open house is very important to give access to buyers without agents.
Consistent Communication Throughout the Process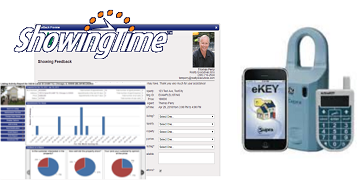 Showing Schedules and Security.
Easy digital showing appointments
by text or robo-call. No Surprises!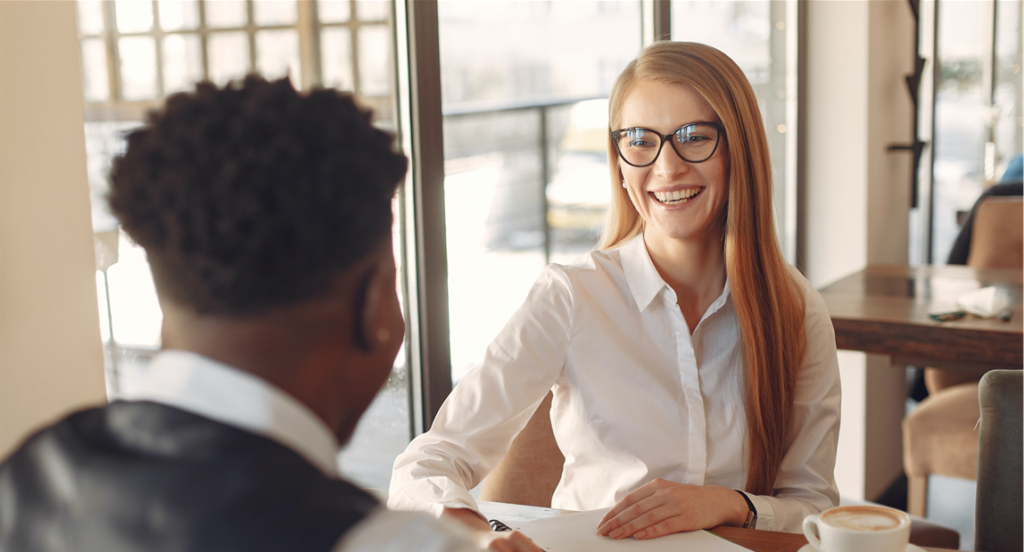 Consistent Communication is a must.
Weekly written market updates and a 14 day adjustment meeting.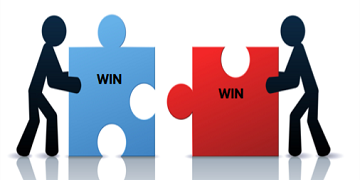 Negotiaions Start at "Hello"
We will start talking about top dollar preparation and negotiation strategies at our first meeting.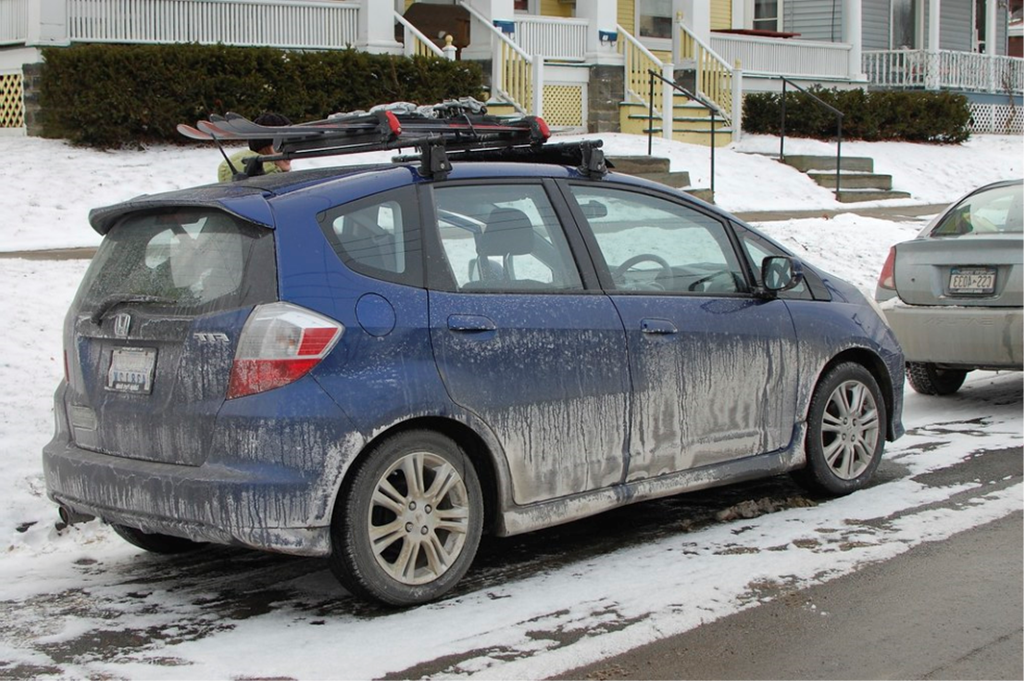 It only makes sense …
The shiny mechanically sound car will always bring the highest price…
with enhanced exposure,
it will net even more!
It's the same for homes!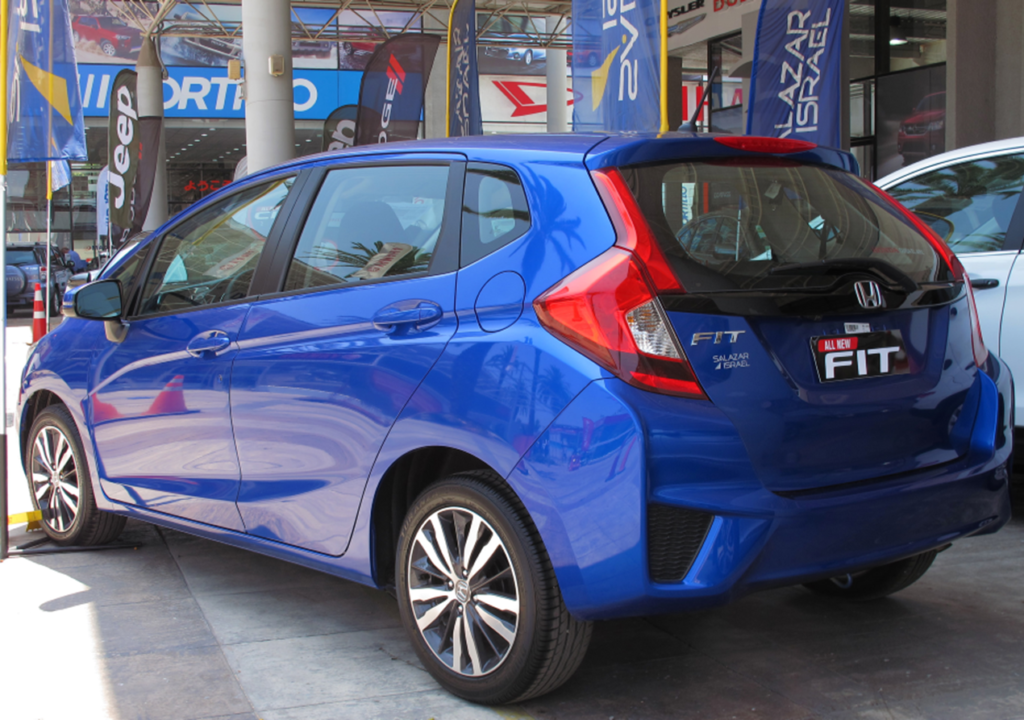 Perception  +  Negotiations =  Seller Netting Top Dollar
Gene and Crystal  –  "Tom listens and works within your guidelines, but he broadens your scope and thinking with his expertise and superb knowledge of the local market. He is an expert in negotiation, which is crucial in competitive market environment".