Listing Specialist
Buyer Agent
Honesty, Experience and Accountability
I have over 30 years of local real estate sales experience.
Several years as top producer.
In tune with current issues.
I use cutting edge technology.
I have Pro-Active systems for Buyers and Sellers.
Bound by the REALTOR® Code of Ethics.
Present
19-year affiliation with Realty Executives Brio, 
Bellevue, Washington.
Strategically proven systems enhanced with current 
technologies for both sellers and buyers.
Education and Training manager for Bellevue 
and Moses Lake locations.
 Past
Managed a 100 agent real estate office in Bellevue.
Sales trainer, mentor, and production manager for 2 companies.
Full time REALTOR® since 1987
 Prior to Real Estate
Prior to 1987 I was involved in the sports industry as an athlete,
retail sales consultant and corporate promotions coordinator.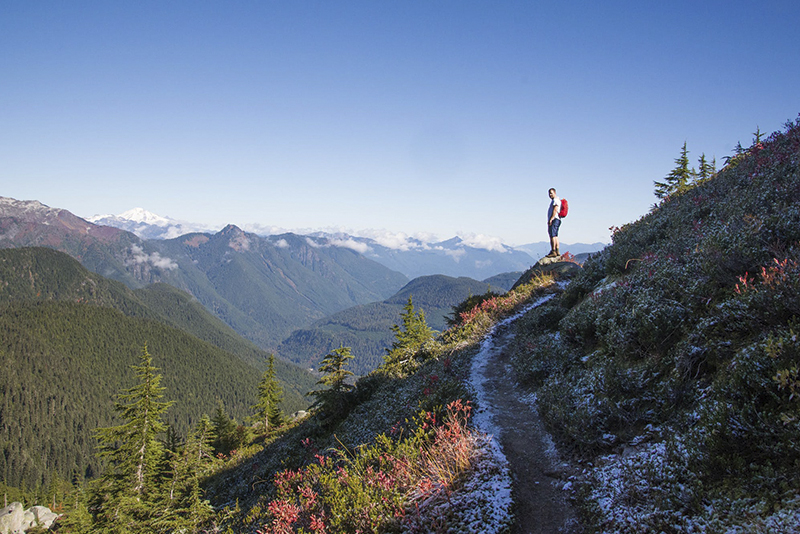 Never feel alone when it's time to sell or buy a home.
I will listen to you, and act on your needs and expectations. Together we will incorporate proven systems, and look at viable options and probable outcomes that fit your situation. 
My experience allows me to carry enough knowledge a to assist sellers and buyers in the greater Seattle area and Seattle's Eastside. Residential primary residences for personal use or Investment properties.

To the South: DesMoins, Kent, Maple Valey
To the north: Shoreline, Bothell, Woodinville
To the East: Duvall, Northbend and Black Diamond
To the West: The Puget Sound
REALTOR® Code of Ethics.
Not all agents are REALTORS®, 
those of us that are have a duty to follow the Code of Ethics.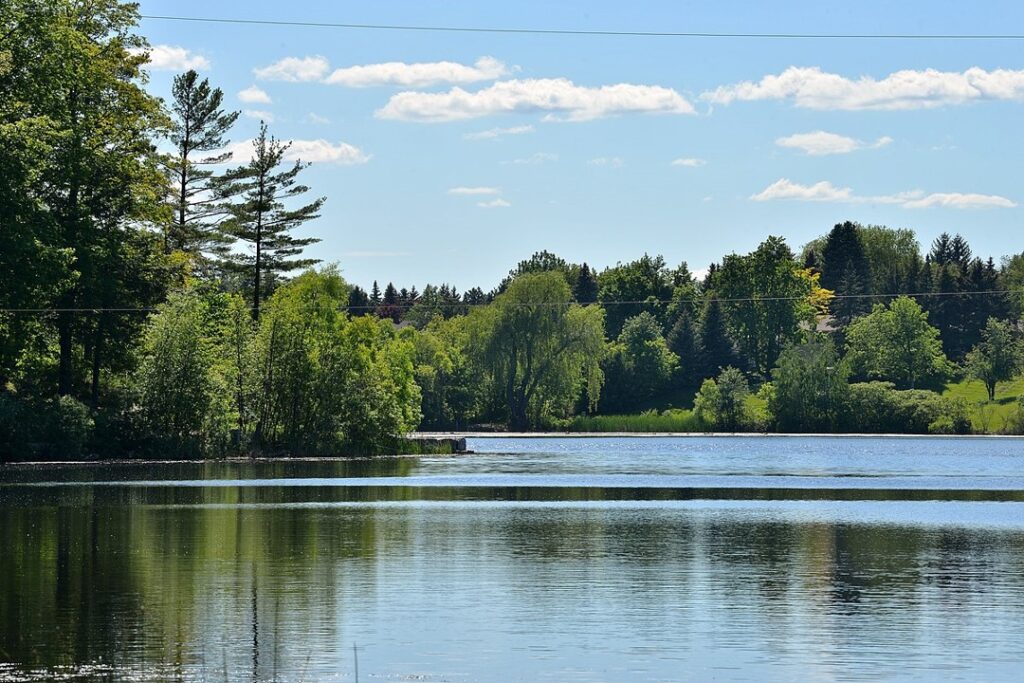 Living in the Northwest on Seattle's Eastside has been wonderful from day one.
I moved to Seattle's Eastside in 1987 from the shores of Southern California and have never looked back. We raised our kids here enjoying it all. Entertainment, the arts, fine dining, food trucks, and outdoor activities such as golf, hiking, biking and kayaking on the lake, are all nearby to enjoy.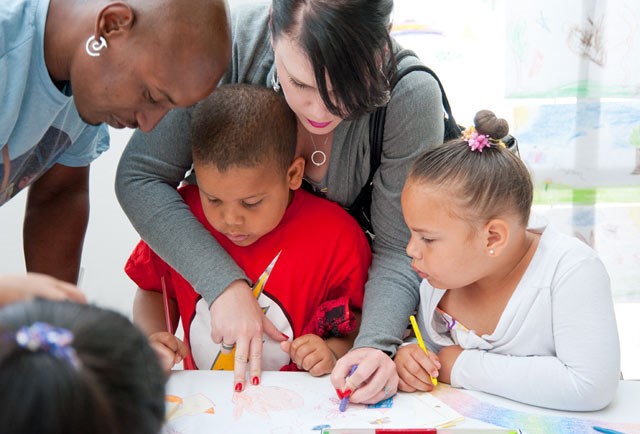 A caring informed platform:
My clients always have the upper hand when it is time to make that move. Experience is my secret sauce. My skills in negotiation and contract strategy make all the difference in the outcome of their transaction. They know that I stay ahead changings technology, legal issues, and the group of professionals I have assembled  all have years of experience and we share one goal, your satisfaction.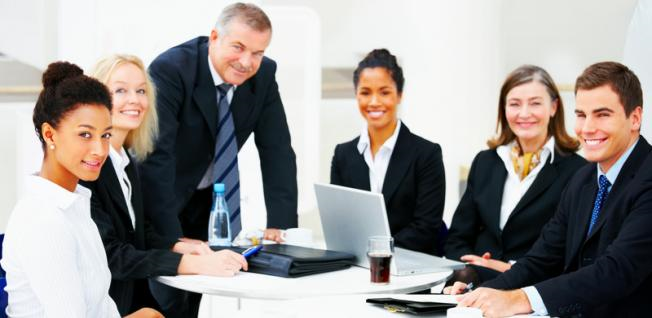 Trainer and Coach:
Along with my own business, I train and coach agents on the business of real estate sales and customer satisfaction. I mentor agents through the process of helping buyers and sellers, teach clock hour classes and coach experienced agents on how to grow their businesses through client referrals.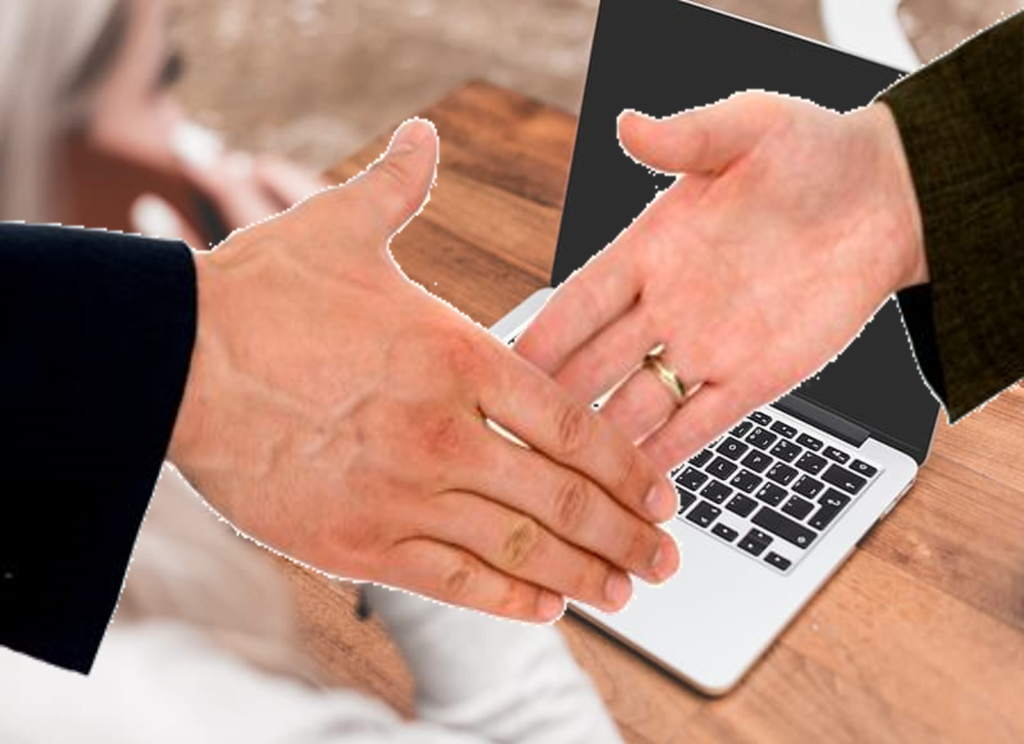 Referrals are the greatest compliment and show of trust.
Whether it's a seller or a buyer that needs help and guidance to get through this sometimes difficult and stressful process, my process and proven systems get the job done. It all starts with a consultation to discover the clients expectations then together we design a plan the fits their needs.
Seller's Net Top Dollar:  I study the process of getting homes SOLD for top dollar and the current technology that gets the job done.  My systems are well thought out, morph with the market it is easy to see why they brings Top Dollar.
Stress Free Buyer Process:  It's the set-up before the search that brings the greatest results for buyers. I show buyers the home buying process, financing tips and the purchase agreements used to purchase their next home. 
I love what I do! Every day is a new opportunity. I have enjoyed the opportunity to help hundreds of satisfied Sellers and Buyers. Effective systems, technologies, and negotiation skills are important to my clients. I also train and coach real estate agents on the finer points of the business and delivering the world class customer service.

a few of my past client testimonials and associate endorsements
Peter – "Tom has helped me purchase several properties. Tom ensures that each transaction goes smoothly, and his experience has been invaluable. Thanks to Tom, I have won in competitive situations, and saved thousands during negotiations in others. I would highly recommend Tom to anyone looking to buy or sell real estate".
Seri – "My experience with Tom was amazing. I wanted to sell my property in Seattle, while I don't really live there. You can imagine how hard it would be. Tom made it so easy about taking care of fixing the current condition, open house, and follow up with buyers. He also gave advice on which move to make to reach the best deal. Thank you for his service that I could sell my property at the really good price, and hassle-free".
Harish – "We have used Tom's expertise both times – to buy and sell the same property. His advice and coaching on the market comps, valuation and offer acceptance were spot on. Our selling experience was so different as we had moved out of the Seattle area and had some contingency conditions. Tom advised and helped us mitigate these conditions and closed the deal. I am personally indebted to him as negotiated well with the buyer's agent and kept the deal on track. If I ever move back to the Pacific Northwest, he would be the go to person to find a property".
Rob and Amber  –  "Tom made the process go so easily. He sent us a list of houses that were available in our price range and desired location. He gave us great advice for what to consider when choosing a house. We found our house the first day! Then he did all the work to put in the offer and brought the paperwork to us to sign. We got a house we love and is great for our family". 
Mike and Marie  –  "Tom is awesome to work with, he listens, he negotiates, He gets it done! Our family have done over a dozen properties with Tom and he has always come through for us". 
Gene and Crystal  –  "Tom is the best broker that I know whom I have developed friendships over years. He helped me buy two houses including the one that I currently live in. Tom listens to you carefully and work with your guidelines, but he broadens your scope and thinking with his expertise and superb knowledge of the local market. He is an expert in negotiation, which is crucial in competitive market environment. He speaks his mind always and you can count on his objectivity. In summary, he is the best real estate broker that I know in town. I can count on Tom for all my future transactions and will be recommending him in a heartbeat to anyone who is in need of buying and selling". 
A.J. – "We have used Tom Perry for every one of our numerous real estate transactions since moving to Washington in 1989. He's knowledgeable, professional, and the only realtor we can consistently trust and depend on. A real go-getter. Always quick to respond and has gone above and beyond our expectations on countless occasions, even getting us into houses only hours after asking to see them. Highly recommend doing business with this man". 
Gene
Positive: Professionalism, Quality, Responsiveness, Value
"Tom is simply great. Since we met him, we purchased three different properties with him representing us. He has extensive experiences in real estate dealings. He listens and he is very patient. He is a man of integrity, and he is great with negotiations. I have recommended Tom to multiple people, and I will use his service in a heartbeat in the future".
Mike
Positive: Professionalism, Quality, Responsiveness, Value
"We've been using Tom Perry for all our real estate needs since we moved here in 1989 from Hawaii. Tom has always been the consummate professional and a true joy to work with. We've used Tom to acquire and/ or sell over a dozen properties, and he's become a trusted advisor for our family concerning anything involving RE. We consider ourselves amateur RE investors, being more of a hobby for our family than an occupation, and Tom has guided our investments every step of the way. He has a thorough understanding of Puget Sound RE and keeps us updated on trends and RE values in specific neighborhoods, thereby allowing us to get the most value for our investment dollars. I can't imagine working with anyone else for our real estate investments. Besides his extensive RE knowledge, he's also just a great guy (ethically, morally, honesty) and makes sure we're completely satisfied, and all questions answered before proceeding with any transaction. I give Tom Perry my highest recommendation and sincerely feel he has few peers in his industry".
Raymond
Positive: Professionalism, Responsiveness
"I referred a very special client to Tom. I am also a REALTOR. I tell Tom "I want to be a real estate agent just like you when I grow up." (I'm 69) He is one of the very best agents you could ever hope to have help you buy or sell a home. I am envious of his thoroughness, the systems he has in place to ensure his sellers obtain the most $$ for their property and buyer's get the best deal possible. Top notch all the way".
Wendy
Positive: Professionalism, Responsiveness
"Tom Perry did an excellent job selling our house! We listened and adhered to all of his professional advice. He works with a terrific house stager and they both made our home look beautiful, sell fast and sell for more than what we were asking. Highly recommend Tom"!
Kenton Becker
"I can't speak highly enough regarding my experience working with Tom Perry. I have worked with Tom for several years now and I have noticed with each transaction he has complete knowledge of the current market and his professionalism exceeds expectations. He is honest, works with integrity and I appreciate the years of what I would consider a valuable "mentor". Looking forward to many more years of real estate together and several more rounds of golf". Thanks Tom!
Kat Sanderson
Positive: Professionalism, Quality, Responsiveness, Value
"Tom Perry makes training fun! He uses real life Realtor experiences, engages participants, is well informed on current market conditions, and helps Realtors to navigate the constantly changing industry as well".
Reid Guthrie
Positive: Professionalism
"I've worked with a couple hundred realtors in the 25 years I've been a home inspector. I've learned that there are realtors who are driven by doing what's right for their clients, and then there's everyone else. There are too few in the first group, and Tom Perry is one of the best of those. He doesn't sell houses – he helps you find your next home or get a quick sale for top dollar on your current home. He stays on top of the market trends. He listens for what is important to you. And he's going to tell you what you need to know, even if you didn't think to ask. Tom is a "no bs" professional that you can count on to be clear and direct with you. Someone you can look to as a trusted advisor who is guided by what is in your best interests".
Ken Johnson
Positive: Responsiveness
"The main thing I was looking for was knowledge and communication. I received both from Tom.. He was also really helpful in the negotiating process. I'll use him again for sure".
Rhonda Roth
Positive: Professionalism, Quality, Responsiveness, Value
"Tom's system is effective, and it works"!