Honesty, Experience and Accountability
I have over 30 years of local real estate sales experience.
Benefit from my strategically proven systems enhanced with current technologies for both sellers and buyers.
Present Day
19-year affiliation with Realty Executives Brio,
Bellevue, Washington.
Education and Training manager for Bellevue
and Moses Lake locations.
Past Experience
Managed a 100+ agent real estate office in Bellevue.
Sales trainer, mentor, and production manager for 2 companies.
Full time REALTOR® since 1988.
Prior to Real Estate
Prior to 1988 I was involved in the sports industry as an athlete,
retail sales consultant and corporate promotions coordinator.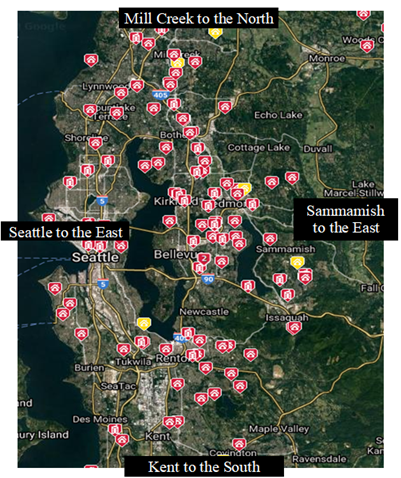 Never feel alone when it's time to sell or buy a home.
Every decision starts with an evaluation of the process.
I listen to you, and act on your needs and expectations. 
Together, we get it done!
REALTOR® Code of Ethics.
Not all agents are REALTORS®, 
those of us that are have a duty to follow the Code of Ethics.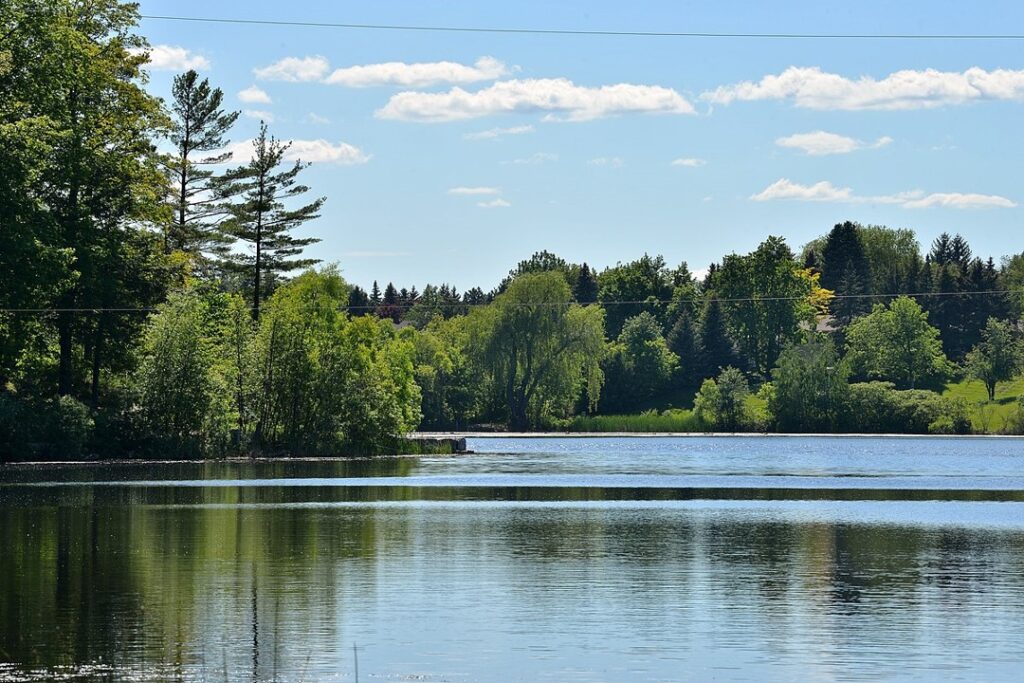 Living in the Northwest has been wonderful from day one.
I moved to Seattle's Eastside in 1987 from the shores of Southern California and have never looked back. We raised our kids here enjoying it all. Entertainment, the arts, fine dining, food trucks, and outdoor activities such as golf, hiking, biking and kayaking on the lake, are all nearby to enjoy.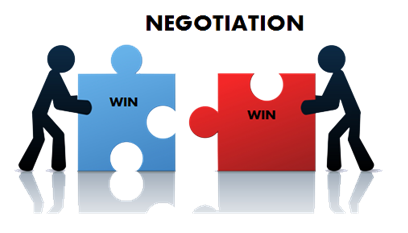 A caring informed platform:
Experience is my secret sauce.
My expert negotiation skills and contract strategy make all the difference.
I stay ahead of changings technology and legal issues.
The group of professionals I have assembled share one goal, your satisfaction.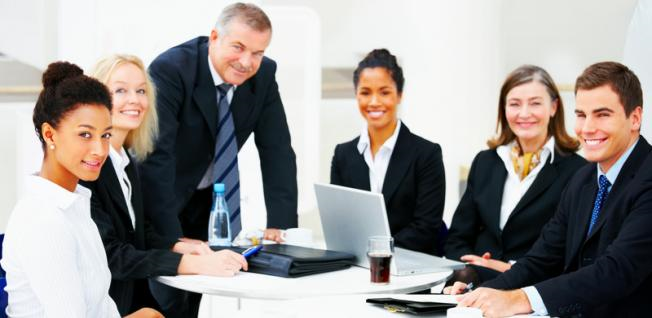 Trainer and Coach:
Along with my own business, I train and coach agents on the business of real estate sales and customer satisfaction. I mentor agents through the process of helping buyers and sellers, teach clock hour classes, and coach experienced agents on how to grow their businesses through client referrals.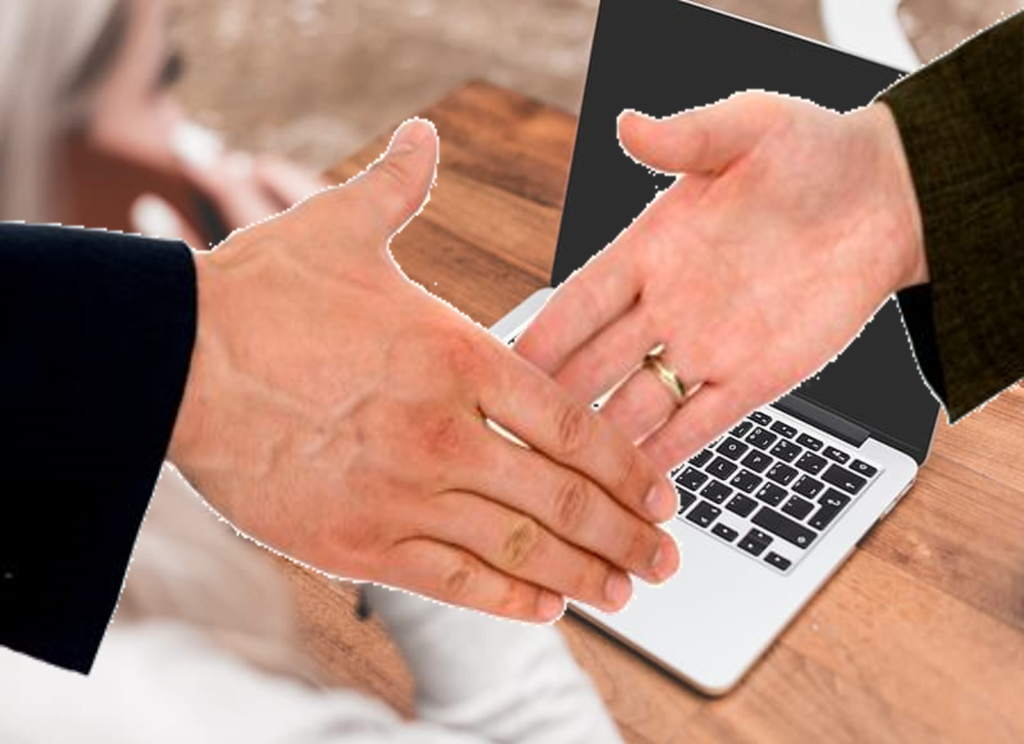 Referrals are the greatest compliment and show of trust.
Whether it's a seller or a buyer that needs help and guidance to get through this sometimes difficult and stressful process, my process and proven systems get the job done. It all starts with a consultation to discover the clients expectations then together we design a plan the fits their needs.
I love what I do!
I have enjoyed the opportunity to help hundreds of satisfied Sellers and Buyers. Effective systems, technologies, and negotiation skills are important to my clients. 
Stress Free Buyer Process:  
It's the set-up before the search that brings the greatest results for buyers. Learn the home buying process, financing tips and the purchase agreements. 
Seller's Net Top Dollar:  
I study the process of getting homes SOLD for top dollar. My systems are well thought out and morph with the market. It's easy to see why they brings Top Dollar.