See if you Qualify to Save Money and Sell for more!
With this program you qualify for a lower commission and your home sells for more.
Just Check Off the following requirements and you qualify!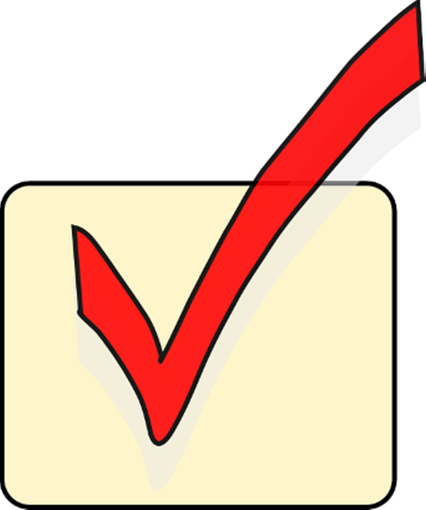 1. Strategically list at Perceived Market Value.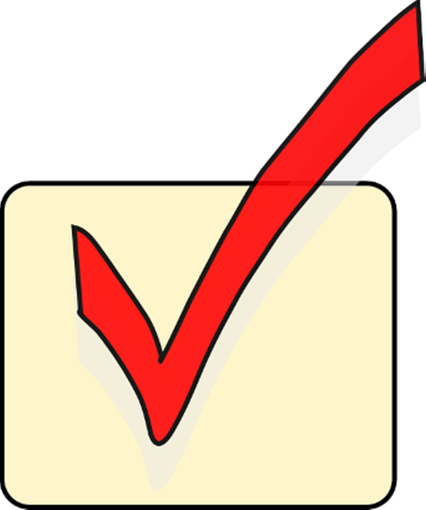 2. Pre-inspect, make Repairs or Upgrades.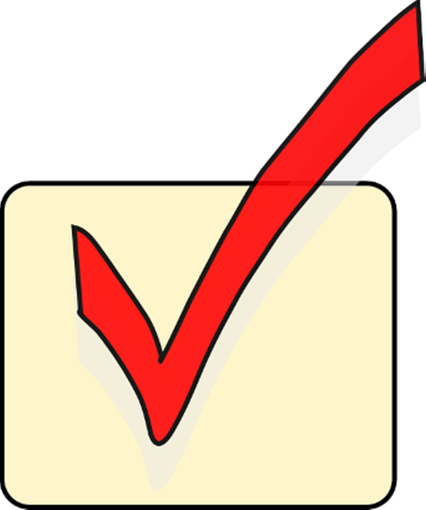 3. Professionally stage your home "For Sale"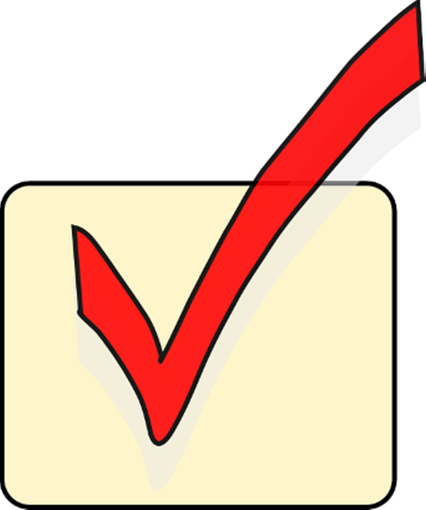 4. Keep the home tidy and in showing condition.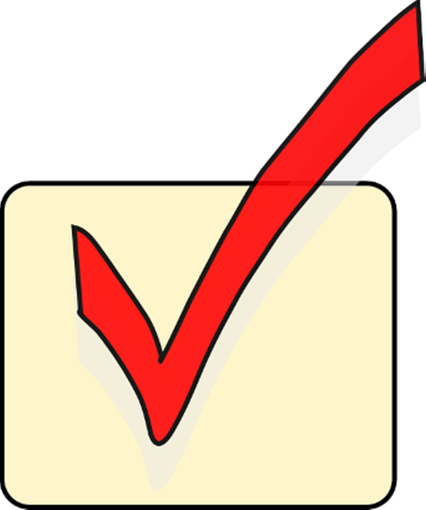 5. Be reasonable when reviewing offers.
The homes prepared and priced well will always sell first and for more money!
Sellers that check all the boxes,
QUALIFY for the our reduced commission.
We list your home for a low 2% Listing Office Commission.
You save if you or I bring the buyer
and I write the mutually accepted offer from a buyer …
The Total Commission paid will be 3%.
(Listing and Selling sides)
My standard fee is 3% a side. This is my standard, it is not based on an understood standard fee for the local industry.